Media Release
LA BOITE THEATRE ANNOUNCES NATIONWIDE SEARCH FOR NEW ARTISTIC DIRECTOR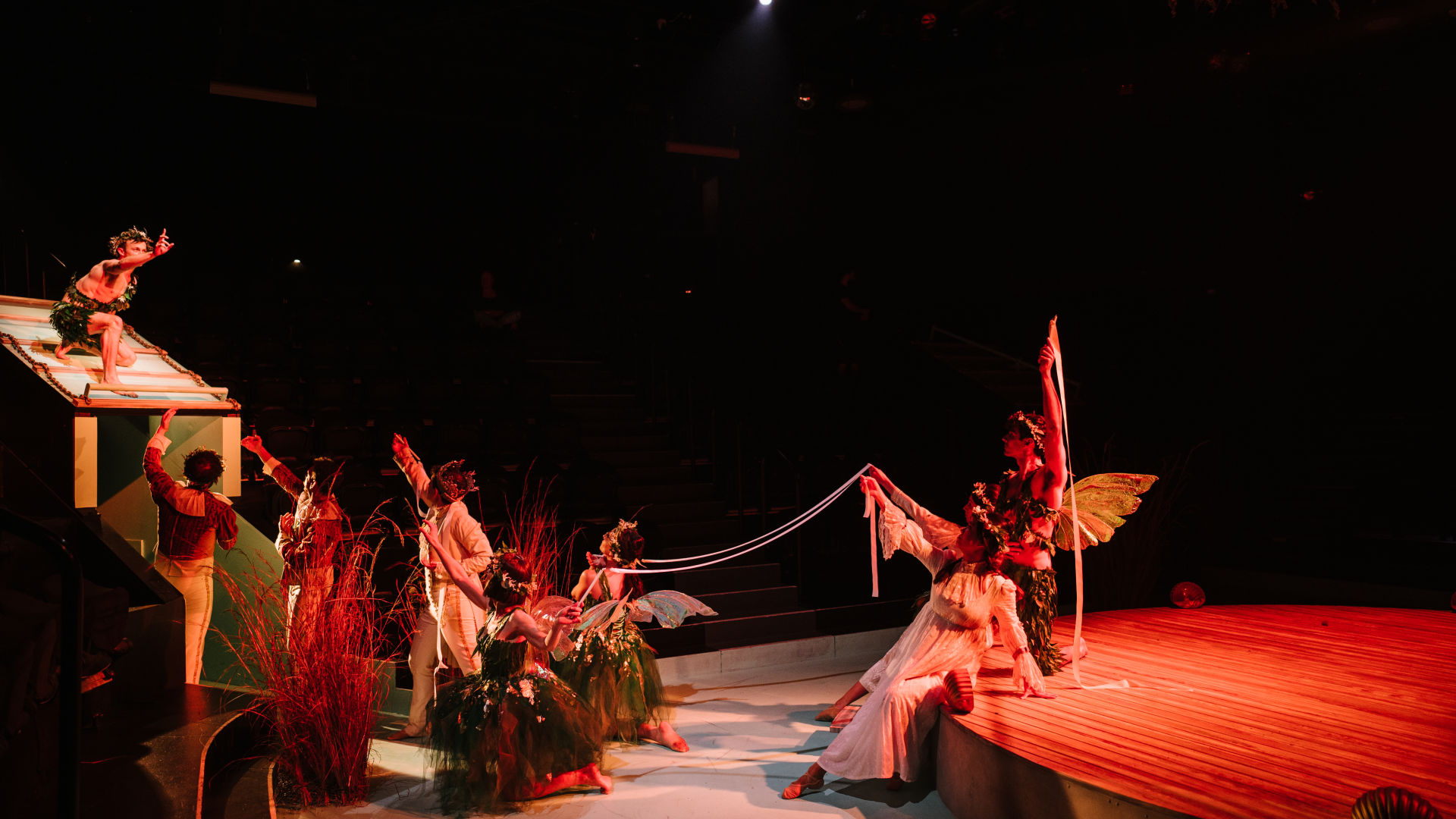 Australia's iconic La Boite Theatre begins its nationwide search for an Artistic Director to take the company into its second century of operation.
Led by the La Boite Board, Chair Julian Myers said the landmark appointment would propel the organisation into a very exciting time in its history.
"There has been much anticipation over who will be the next Artistic Director of La Boite and I'm excited that recruitment is now underway," Myers said.

This is a once-in-a-lifetime opportunity for a progressive and energic artistic visionary to carve out La Boite's next creative chapter and take the company into its second century of operation in 2025."
Mr Myers said the La Boite Board was seeking an experienced artistic leader who would continue to build on a proud reputation for pushing boundaries and creating pathways for diverse communities.
"La Boite plays a crucial role in the local, state and national arts sector as an incubator for new work and catalyst for new talent and voices," Myers said.
"La Boite has been critical in developing some of Australia's finest new works in the last decade, including Future D. Fidel's multi-award-winning Prize Fighter, Michelle Law's breakthrough hit Single Asian Female and Dead Puppet Society's genre-defying Laser Beak Man.
"Our incoming Artistic Director will herald in a new chapter for Australia's longest continuously running professional theatre company."
La Boite CEO and Executive Director Zohar Spatz said she was excited for the opportunity to welcome a new custodian of La Boite's artistic vision; a 96-year legacy known for challenging audiences and celebrating diverse voices on its mainstage.
"In its long history of operation, La Boite has been instrumental in seeding daring new work, reimaging classic texts, celebrating diversity and challenging the status quo," Spatz said.
"I'm eager to see what new Artistic Leadership will bring to the company and how this pivotal role will fuel La Boite's vision to become Australia's most diverse theatre company."