Wall of Light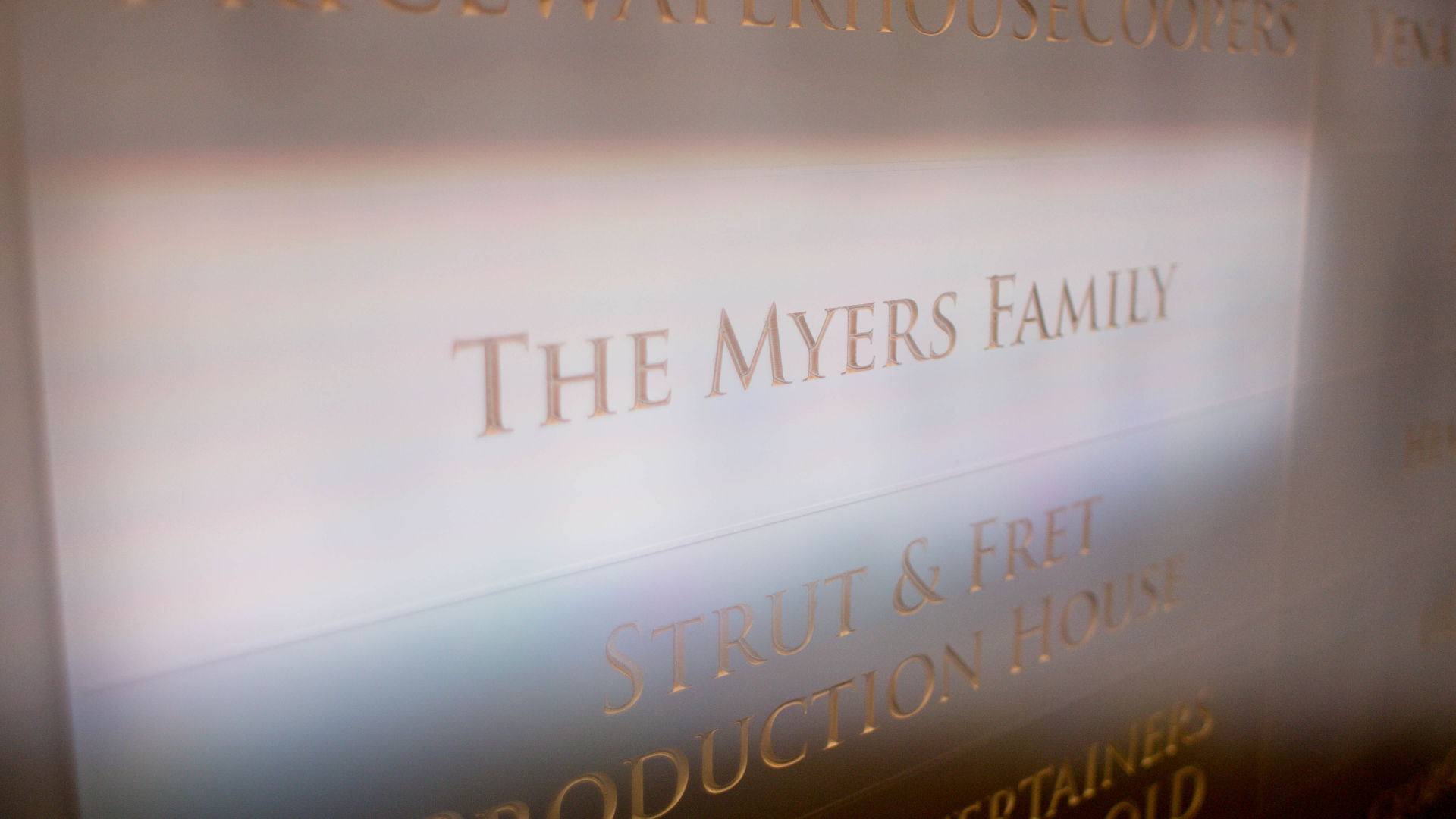 La Boite's Wall of Light resides in the Espresso Bar Foyer, upon entrance to La Boite's Studio and Roundhouse Theatre.
Since its inception, our Wall of Light donors have generously donated over $250,000 to support the creation of new theatre. Acknowledgements to these generous families, individuals and companies take pride-of-place in our foyer – welcoming artists and audiences to La Boite's iconic Roundhouse Theatre.

Join our founding private and corporate donors by making a public and highly visible gift to support La Boite. A $2,000 tax-deductible donation secures your place on the Wall of Light for 3 years, and viewed by more than 45,000 people visiting each year. Payments can be made upfront, or via instalments.
For further information please email jackie@laboite.com.au
#Help us create a bright future for artists
Where would I be without La Boite? There's no other organisation that contributes so strongly to Brisbane's vibrant arts ecology. This is the organisation that gave me endless opportunities, from taking my first steps into theatre to my first professional engagement. La Boite is Australia's gem - a place of passion and resilience where artists unapologetically shine through diversity of programming, people and performance. I donate to La Boite because I know how impactful this incredible organisation - I lived it!

- Samuel Boyd, Wall of Light Donor