$5 Add-On Program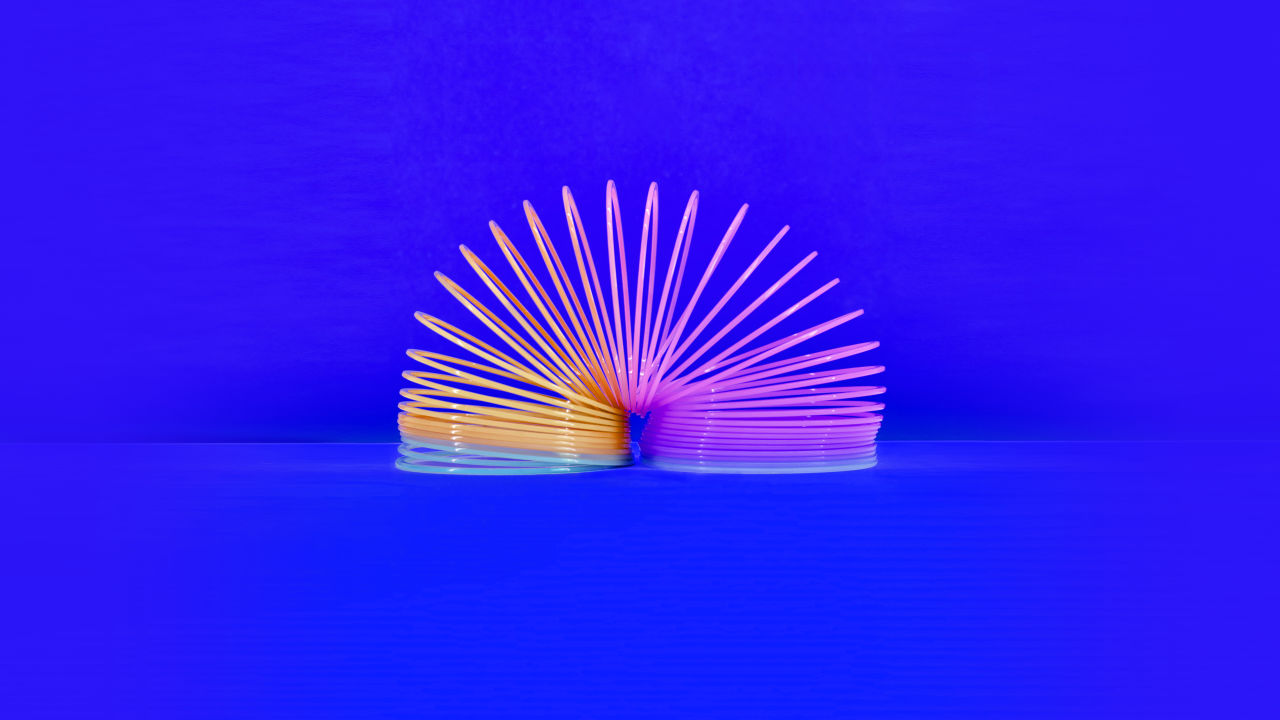 Bringing your students to a La Boite show this year? Add-on a $5 post-show cast and creatives Q&A and practical responding workshop to maximise your students' theatre experience.
Available for selected shows.
Show

Date of show

The Neighbourhood

18 Feb 11:00am
20 Feb 11:00am
26 Feb 6:30pm

St Joan of the Stockyards

2 Jun 6:30pm
4 Jun 11:00am
11 Jun 11:00


3 'O'Clock Flagpole

13 Jul 6:30pm
14 Jul 11:00am


Brothers' Book Club

8 Sep 6:30pm
10 Sep 11:00am

If you are not coming to a matinee, but would love to add-on a workshop, Q&A or set tour get in touch with us and we can arrange!
Contact us
Cost
$5 per student.
Must be purchased with a show ticket.