Secure Front Row Seats to La Boite's Online Theatre Experience
Enjoy live theatre with your students, from the comforts of your classroom! La Boite's Digital Packages are available via an easy-to-access online portal, ideal for those based regionally or in remote areas.
#DIGITAL PACKAGE INCLUSIONS 'CAESAR' mainstage recording 'Transforming Classic Texts' student workshop

'Transforming Classic Texts' teacher professional development Behind-the-scenes interviews with cast & creatives Response Practice Exam activities

Workshop support materials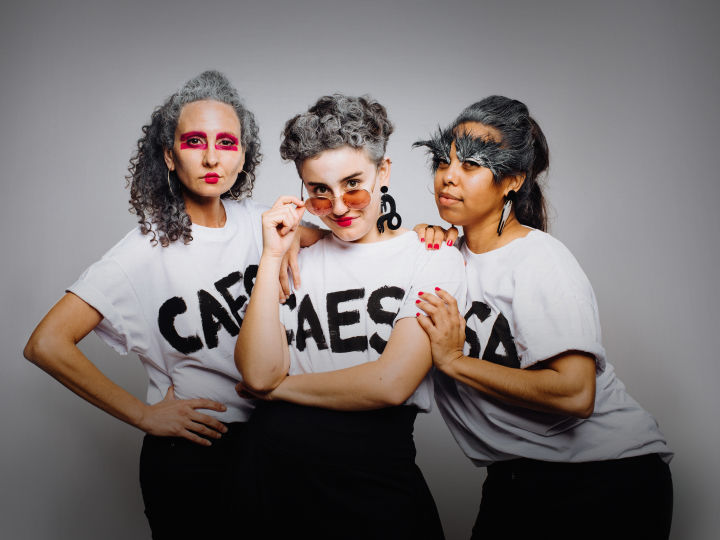 Download the 'CAESAR' information pack to discover curriculum links, demographic, warnings and access options, plus a pricing breakdown to confirm the best option for your students!