Devising Political Theatre
A genre that steps away from traditional text-based theatre, our Devising Political Theatre workshops explore conventions of documentary drama, verbatim and political theatre, as well as the best techniques you can use in your own devising processes to make work that is current, engaging and informative.
Our workshops designed for both Teachers and Students, coupled with bundle deals to offer you a suite of resources that will truly enhance your experience with this exciting genre.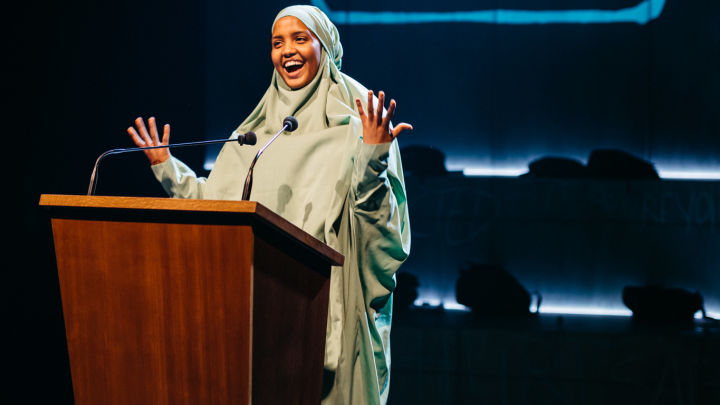 Your class will examine contemporary devising processes, performance-making in community contexts and examples of political theatre forms.
Curriculum: Unit 1 & Unit 3
Available: Now
Cost: $300 per classroom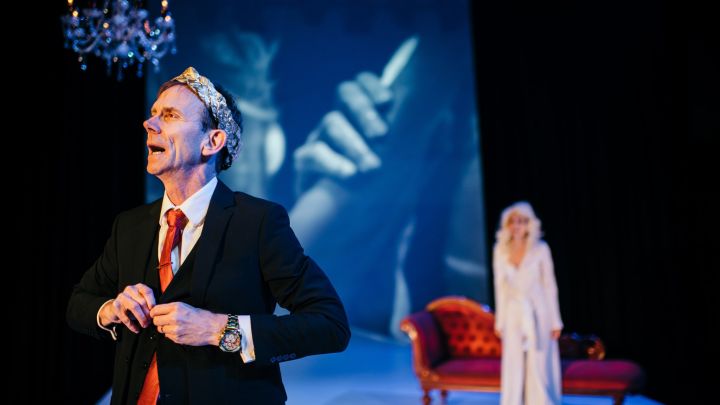 Are you teaching documentary drama, verbatim or political theatre? Register for a crash-course in making political theatre with your students.
Curriculum: Unit 1 & Unit 3

Cost: $100 per teacher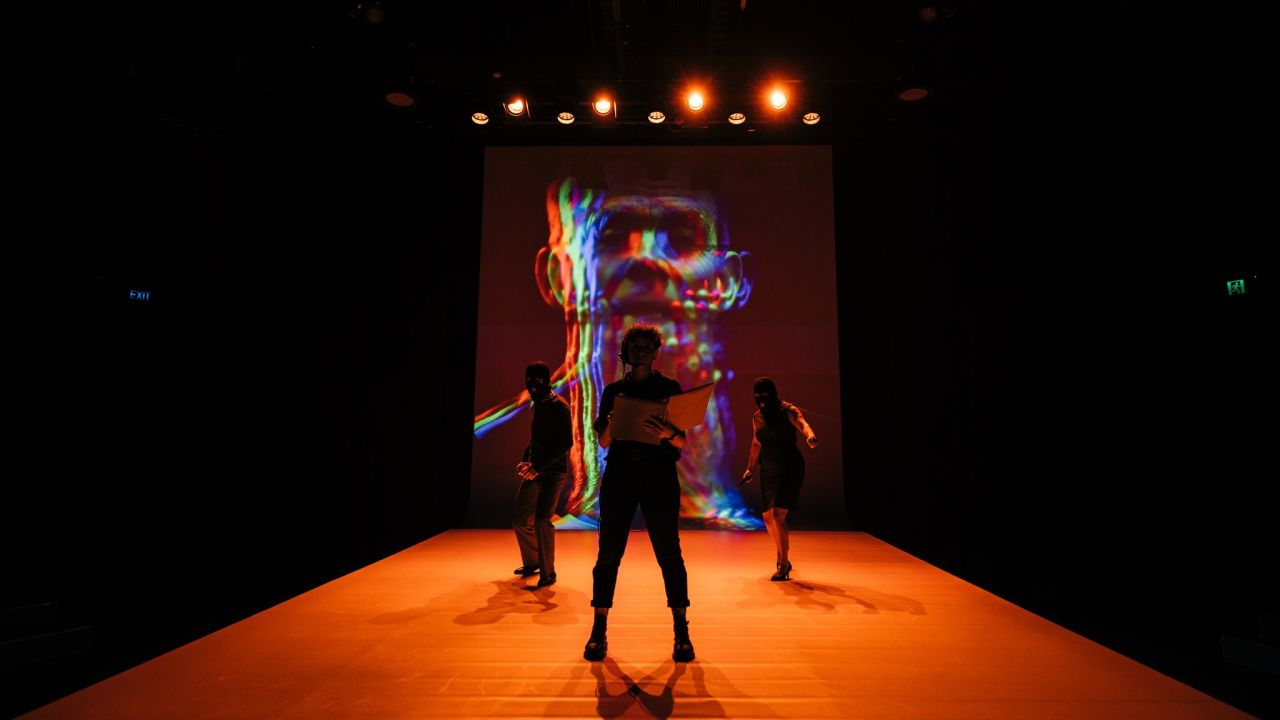 Workshop Bundle
Curriculum: Unit 1 & Unit 3
Inclusions:
1x Political Theatre student workshop
1x Political Theatre teacher professional development workshop
Supporting documentation
*Purchase includes unlimited access until 31 Dec 2021
Cost: $360