Deep dive into the world of Magical Realism, where real-word and the fantasy collide to create an exciting genre of literature. La Boite's Magical Realism workshops examine tools for blending magical elements into a work, and have been created for both Teachers and Students. Be sure to explore our bundle packages for greater savings and access to a suite of resources that will truly enhance your experience with this exciting genre.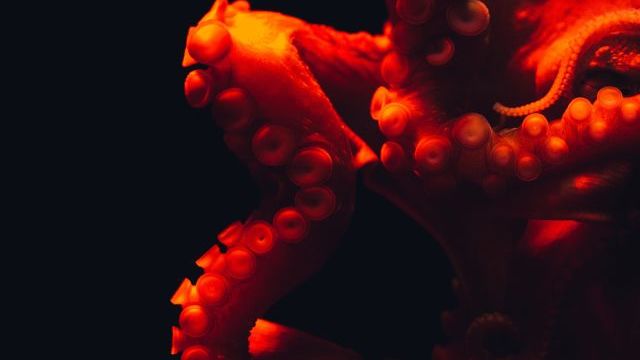 Your classroom will explore the tools and conventions of Magical Realism with examples, text-based theatre practice and activities.
Curriculum: Unit 2
Available: Now

Cost: $300 per classroom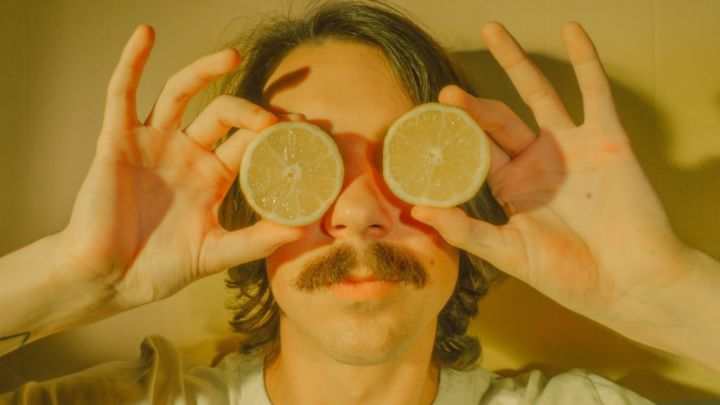 This professional development workshop designed for Teachers will examine tools and explore the conventions of Magical Realism in contemporary text-based theatre practice.
Curriculum: Unit 2
Available: Now
Cost: $100 per teacher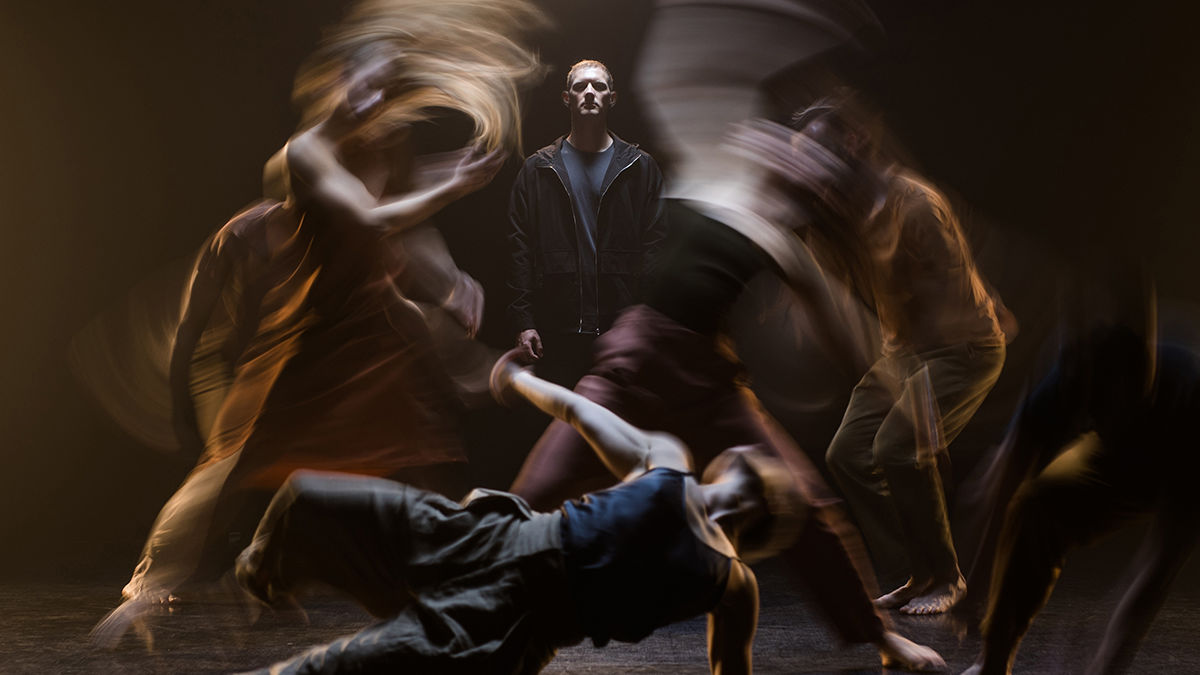 Workshop Bundle
Curriculum: Unit 2
Inclusions:
1 x Magical Realism student workshop
1 x Magical Realism teacher professional development workshop
Supporting documentation
*Purchase includes unlimited access until 31 Dec 2021
Cost: $360