Transforming Classic Texts
Classic meets contemporary in the world of Transforming Classic Texts, as old works are reinvented and reimagined in this genre. Delve into the process of recontextualising some of your favourite classic works for a 21st Century audience! Our workshops are designed for Teachers and Students, including bundle packages giving you greater savings and access to a suite of resources that will truly enhance your classroom experience.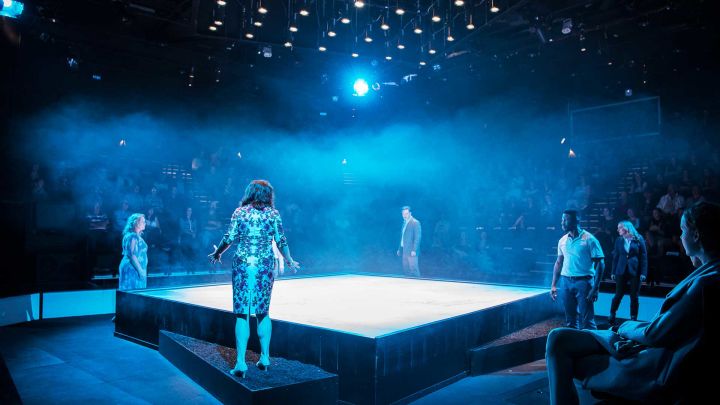 Learn a practical framework of transforming classic texts with your class, from past to present, classic to contemporary, and from the playwright to you.
Curriculum: Unit 4

Cost: $300 per classroom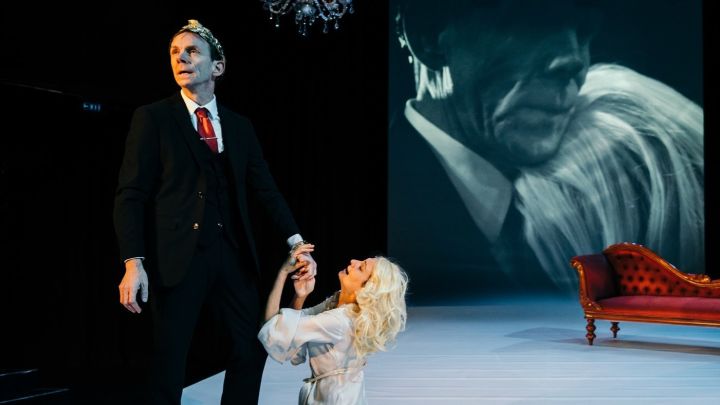 Delve into process and utilise the conventions of Contemporary Performance to transform classic Greek and Elizabethan texts.
Curriculum: Unit 4

Cost: $100 per teacher

#Buy the Workshop Bundle for Greater Savings!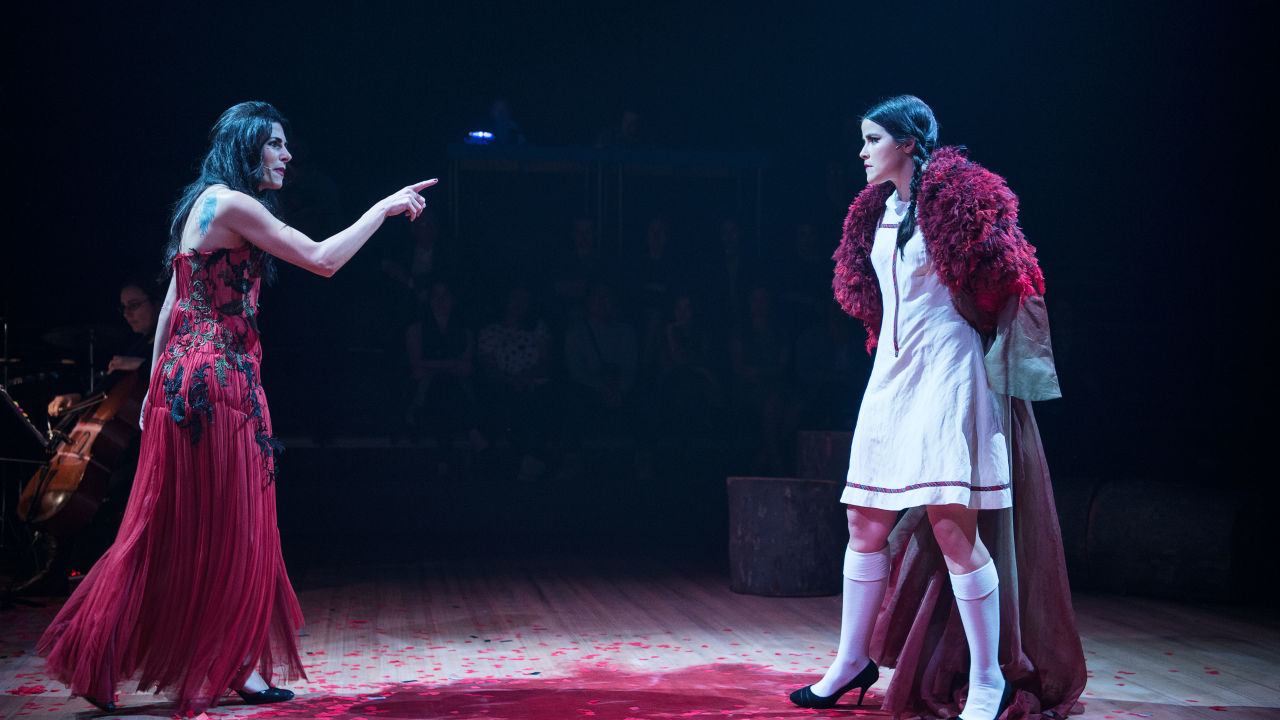 Workshop Bundle
Curriculum: Unit 4
Inclusions:
1x Transforming Classic Texts student workshop
1x Transforming Classic Texts teacher professional development workshop
Supporting Documentation
*Purchase includes unlimited access until 31 Dec 2021
Cost: $360