Post Show Q&A Add-On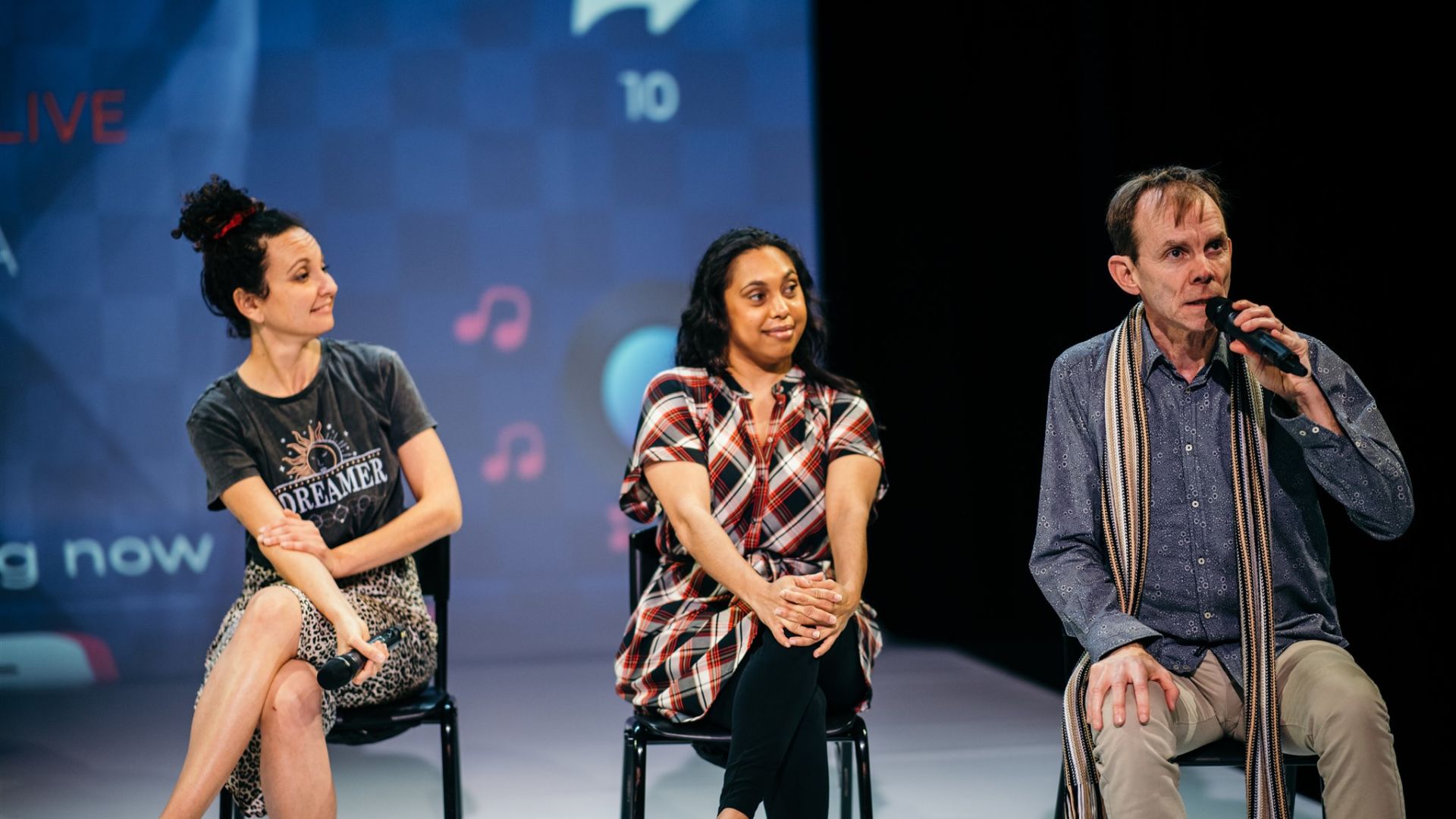 #Enhance your visit
$5 per student*
La Boite's post show Q&A add-on program will maximise students' in-theatre experience.
Meet the cast and creatives and learn about the process of making a mainstage show. Available for selected shows.
Running Time: 60 mins
Cost: $5 per student
*Must be purchased via school group booking.

Option 1
Book Now
Step 1
Complete the Season 2024 School Booking Form.
Step 2
La Boite requires a 20% deposit for school group bookings. Deposit invoices will be issued once our ticketing team us confirmed your details and booking request.

Step 3
Pay your deposit invoice within 14 days of issue. Your deposit will secure the booking. Confirm final booking numbers, including students and teachers attending, by the due date stipulated on your deposit invoice.
Step 4
Receive and pay your final invoice by the due date.

Step 5
Your tickets will be waiting for you at La Boite's Box Office upon arrival, on the day of performance.