Skills development program for emerging artists
La Boite's Assembly is a six-week skills development and showcase program, designed for twenty-one emerging artists.

Throughout the program, participants will collaborate with like-minded peers, create and develop a new work, and learn from La Boite artists through creative development workshops.
Seven directors, seven writers and seven actors are selected to participate, and work towards a public outcome.
Directors will explore the directing process, working with text, working with actors, developing a directorial vision and utilising production elements. Directors will be paired with a writer and actor to create a ten-minute monologue for presentation in the Roundhouse Theatre.
Writers will analyse the writing process, dramaturgy, drafting and editing. Participants will be paired with an actor and director to develop a ten-minute monologue for the stage.
Actors will deep-dive into the acting process, working with text, character, voice and movement. Participants will be paired with a writer and director to realise a ten-minute monologue in the Roundhouse Theatre.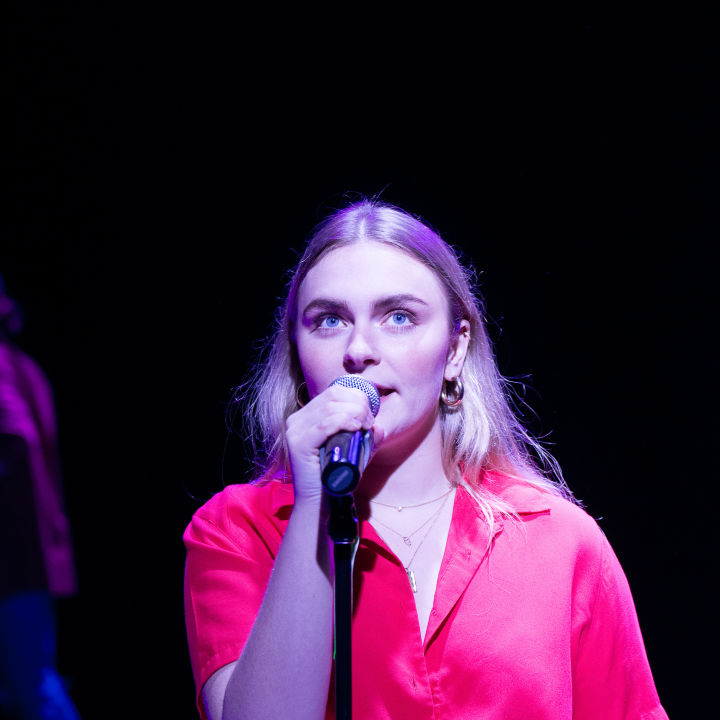 Download La Boite's application pack to discover the program cost, inclusions, and application process. Click below, or access the word version here.
Program details
Dates: 7 Oct - 19 Nov
Inclusions: 6 x masterclasses, 1 x intensive full-day rehearsal, 1 x public outcome
Time: Thursday's from 5.30-8.30pm
Outcome: Skills development in your theatre practice and a public outcome on Friday, 19 Nov
Cost: $300.00 per participant
Dates
Applications Open: Tuesday 20 July
Applications Close: Thursday 12 August, 12am
Interview Date: To be confirmed with relevant applicants
Successful Participants Informed: Tuesday 31 August, 5pm
*La Boite is offering a number of bursaries to cover the full cost of the Assembly program. This is open to First Nations, Culturally and/or Linguistically Diverse (CALD), d/Deaf and disabled, and Gay, Lesbian, Bisexual, Transgender, Intersex (LGBTIQ+) artists. Applicants can indicate if they'd like to apply for a bursary via the application form.