School Holiday Drama Program
ACTING CLASSES FOR YOUNG ARTISTS
Designed for budding performers to develop their passion for storytelling, develop acting skills, enhance creativity, build confidence and connect with like minded peers.
The program pairs young people with industry professionals who help train and explore acting and performing in a fun and creative environment. Each program covers a bespoke topic from writing, directing, acting, auditions and producing a self tape.
La Boite's School Holiday Drama Program is designed for school students, aged 12-18 years who are ready to make the most of their holidays and boost professional drama skills all in a comprehensive 3 day program!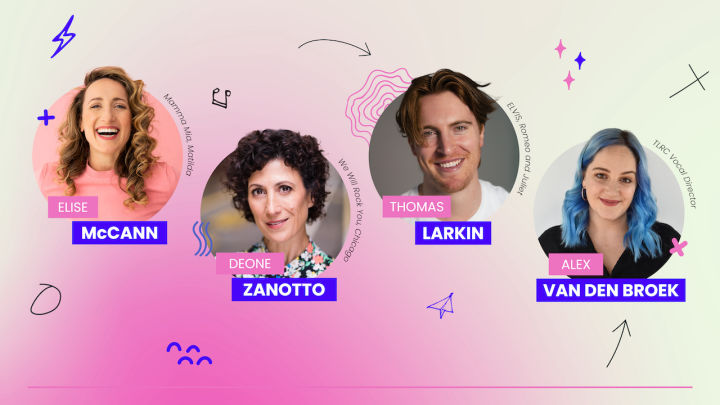 Music Theatre Holiday Workshop
25 - 27 SEPTEMBER, 2023
MUSIC THEATRE HOLIDAY WORKSHOP
Ignite your passion for the stage with a dynamic music theatre workshop that delves into the world of singing, acting, and dancing. Presented with The Little Red Company.
Grades: 7 - 12
Times: 9am-4pm each day
Cost: $300 pp
Facilitators: Elise McCann (Mamma Mia, Matilda), Deone Zanotto (We Will Rock You, Chicago), Thomas Larkin (ELVIS, Romeo and Juliet) and Alex Van den Broek (TLRC Vocal Director)
Bookings close Thursday 21st September.
Maximum 25 students permitted.
Bookings are now closed.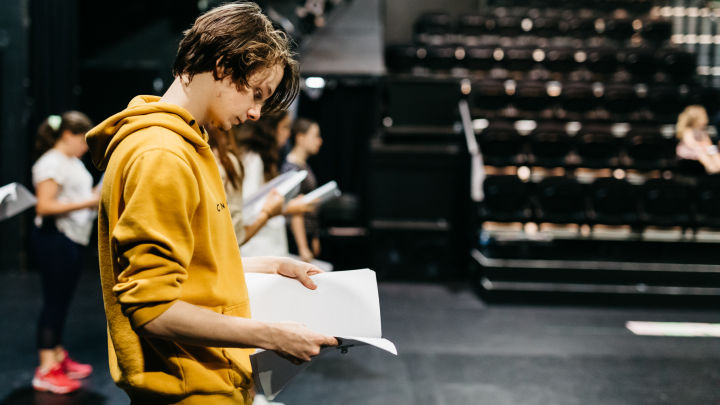 11 - 13 DECEMBER, 2023
ACTOR TRAINING INTENSIVE
All the tips, tricks and training for young actors looking for a challenge – get ready to train like you've never trained before.

Ages: 12-18 years
Times: 9am-4pm each day
Cost: $300 pp
Facilitators: TBA
Discounts available for multiple bookings. See family discount below.
Bookings close Thursday 7th December.
Maximum 25 students permitted.
#What does the program involve?
During the 3-day program, participants will:
Build their performing skills - from page to stage, whatever the persons' skill level;
Train with industry professionals in a fun and creative environment;
Make friends and connect with like-minded individuals;
Make the most of school holidays and join in fun activities to develop confidence, performing and drama skills.
#Keeping your young person safe
At La Boite we are committed to creating an environment that keeps the safety and well-being of young people as our top priority. We adopt and endorse the National Principles for Child Safe Organisations, have an embedded Working With Children Policy and have implemented a range of practical measures, including:

Our Board, Executive and Facilitators hold current and valid Working with Children Blue Cards.
A minimum of two Facilitators are assigned to each program and are trained in consent-based practice.
Group sizes are kept small to ensure adequate supervision and guidance.
Ensemble work is important in developing an art practice, however young people are encouraged to work in similar aged groups.
Parents and guardians are invited to observe the program taking place.
Regular cleaning of facilities and the provision of sanitiser and face masks.