Chenturan Aran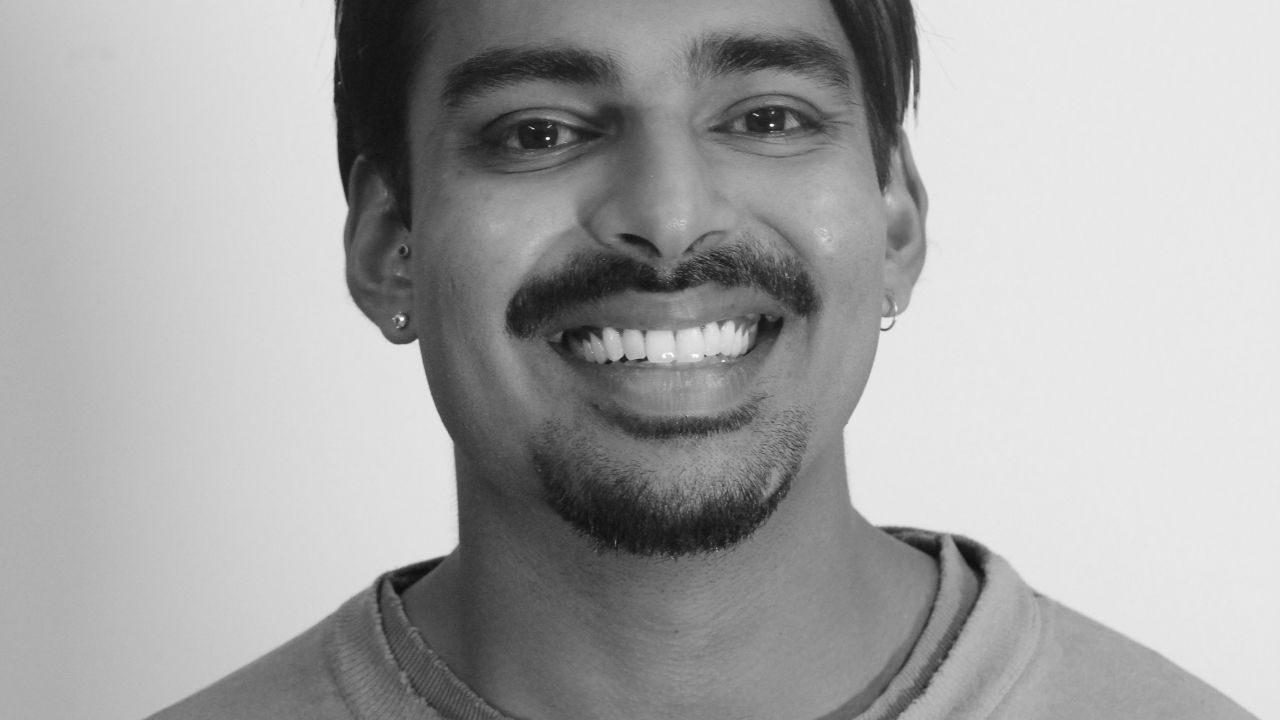 Chenturan Aran is a Sri Lankan Australian playwright, journalist, and rapper. He has been published at The Age, All The Best Radio, and is a part of the editorial team at SAARI – a blog that platforms South Asian Australian writers. He is also a tutor at The University Melbourne, teaching documentary film and mobile journalism. His script Pass The Damn Papadums, Katherine won the Union House Theatre Award for Best New Writing in 2020. The script was developed during a mentorship with Samah Sabawi in partnership with La Mama Theatre. In 2021, he became a member of the Besen Writers Group at Malthouse Theatre, which supports early career playwrights to develop their work. Chenturan is also an active member of the Melbourne underground rap scene, performing under the name Chen Be Quiet.
Jamie's never really had an interest in his birth culture, and he was told to never 'see race.' He was adopted from a Sri Lankan orphanage as an infant and he was raised by the McKenzies in Perth. "Your life starts with your first memory," Katherine McKenzie told him, and for Jamie, those first memories were being cradled in Katherine's white arms.
But when Jamie moves to Melbourne for uni, he falls in love with Zahra, a charismatic anti-racism activist. She pulls him into a People of Colour Safe Space, where he learns about critical race theory, micro-aggressions, and most disturbingly - the murky, lucrative business of international adoption.
Now Jamie's returning to Perth with Zahra in tow, and his adoptive parents have prepared a banquet. But the welcome home dinner quickly descends into hostility after Jamie refuses to refer to his parents as "mum" and "dad" and instead calls them Katherine and Lee. Jamie and Zahra are on a mission to find out the circumstances that led to Jamie's adoption. The answer lies locked away in the family filing cabinet, in an adoption file, which Katherine has kept hidden all these years.
Pass The Damn Papadums, Katherine is a comic exploration of assimilation, internalised racism, family, grief, and the struggle to master your racial identity.