James Elazzi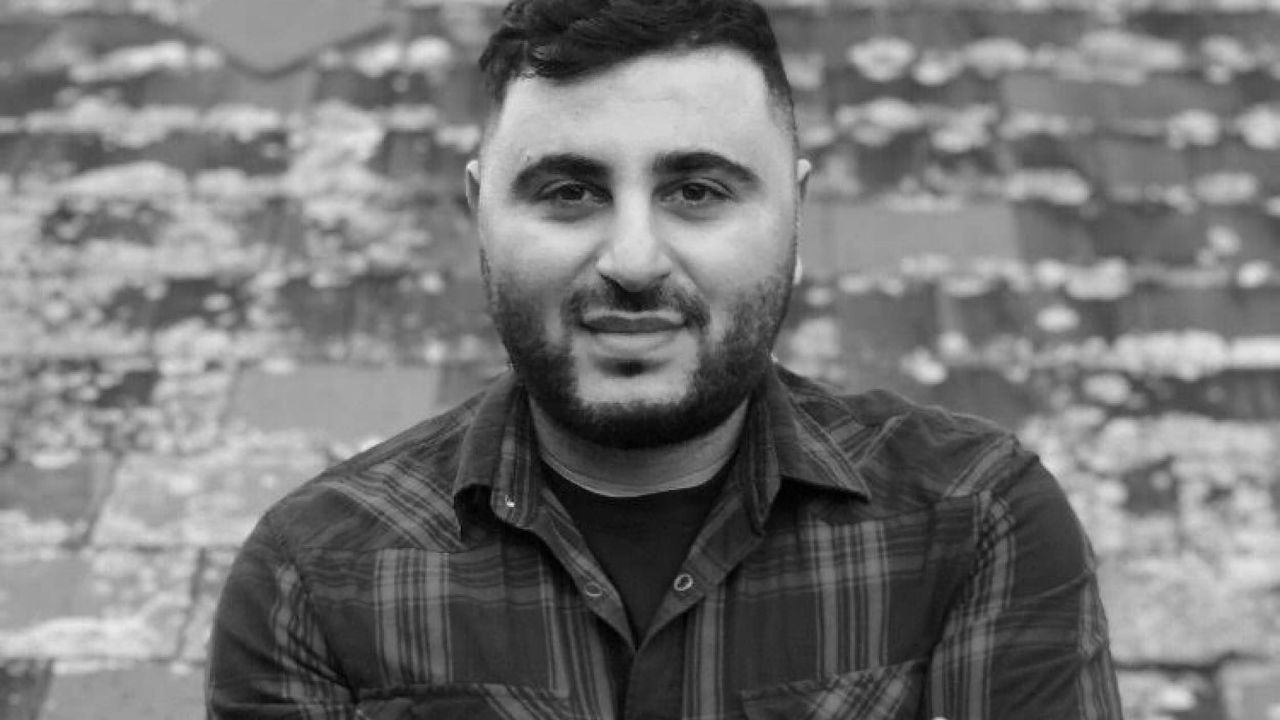 Most recently, James's unproduced play Cello was shortlisted for the 2021 Rodney Seaborn Playwrights Award. Earlier this year, his new play Queen Fatima directed by Paige Rattray was produced by Riverside's National Theatre of Parramatta and enjoyed a sold-out season. A prominent production company has also optioned the play. His play Lady Tabouli was also enjoyed a sold-out season in 2020. Lady Tabouli was nominated for the Nick Enright Prize for Playwriting at the NSW Premier's Literary Awards. In 2019 Omar and Dawn enjoyed a sell-out season at the Kings Cross Theatre, and James has been granted a place in the 2019-21 Sydney Theatre Company Emerging Writers' Program. His play Son of Byblos (finalist for the Silver Gull Play Award) is part of Belvoir's 25a 2022 season.
For the last ten years, Greta, a high school English teacher, has come to despise her job. Lamenting on why she became a teacher, she realises it was all to appease her parents. Her parents, first-generation migrants from Lebanon, wanted Greta to take every opportunity they never had. But this, for Greta, has come with a cost- detracting from her true passion- being a pop star.
Greta gives her unruly year 11 class a writing task, using Tina Arena as their main protagonist. Amir, a newly arrived student to Australia, finds escapism in the narrative given out in class. Amir creates a world in his writing task that Greta finds intriguing. Greta begins enacting the absurd situations that Amir writes in his narrative with nothing to lose. Greta also enlists the help of Italian migrant and material shop owner Imelda to make her stand out. Will Greta find the freedom that she is looking for?