William Hinz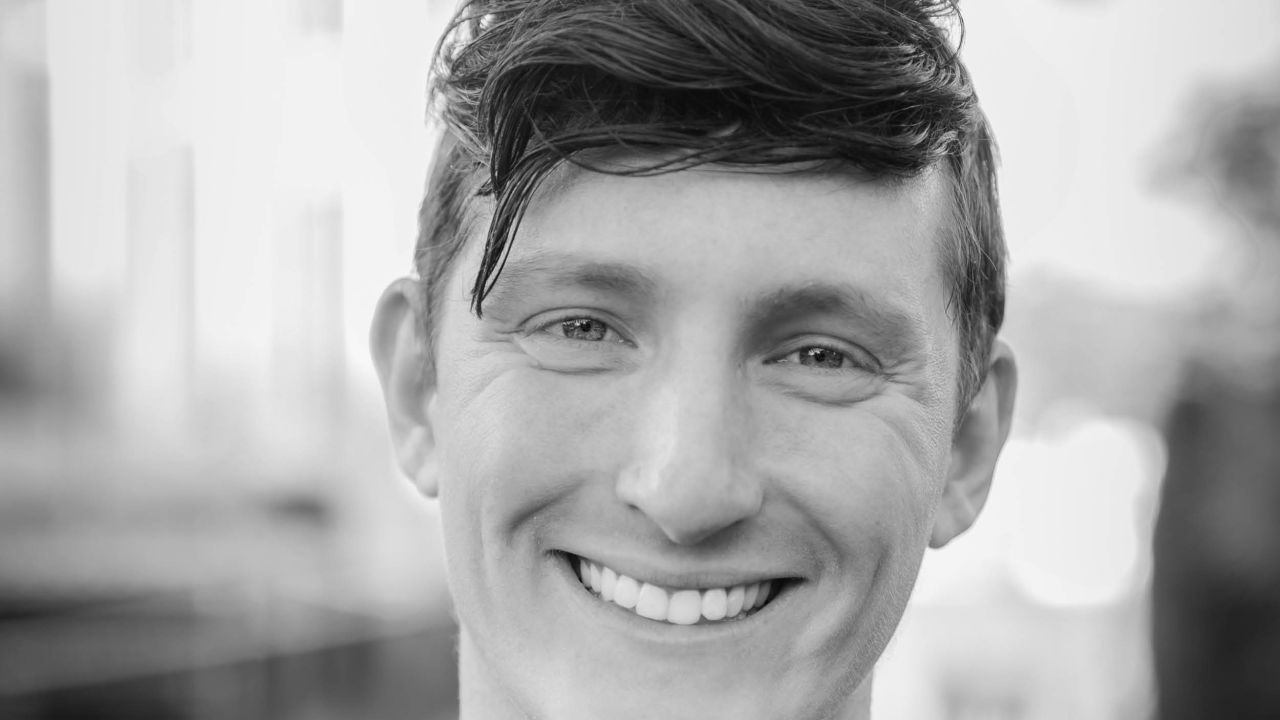 William Hinz is a playwright, screenwriter and game writer with a Masters of Writing for Performance from the Victorian College of the Arts. Whilst attending the VCA in 2019, they were the recipient of the Orloff Family Charitable Trust for Excellence in Theatre, and were the executive programmer for the inaugural VCA theatre festival, Discord 879. In 2020, after the New York premiere of their play Guerilla Sabbath, they were listed by Playbill as one of 34 LGBTQI+ Artists to Keep an Eye On. William is enamoured by religious, queer and fantastical themes, interspersed with violence, contradiction, and non-linear debauchery. Their work has been read and performed in Australia, England, and the United States, has been taught in the Queensland State English Syllabus, and published by Australian Plays Transform.
'If I went missing, would you look for me?'
'Probably.'
'Probably?'
Elise Hardy is 15. Elise Hardy has bought a gun. No one believes them, but they have. And they know how to use it. They think. They're pretty sure. Hopefully they won't have to. Hopefully. Residue follows three queer teenagers in a rural Australian town, forgotten by the rest of the country. Each independently brilliant, but stifled by the claustrophobia of their community and the archaic foundations of their education, they find refuge in entertaining notions of violence, sex, and death. A playground for brashly queer youth, Residue reframes young queer identity as powerful, reckless, and relentless.