La Boite Espresso Bar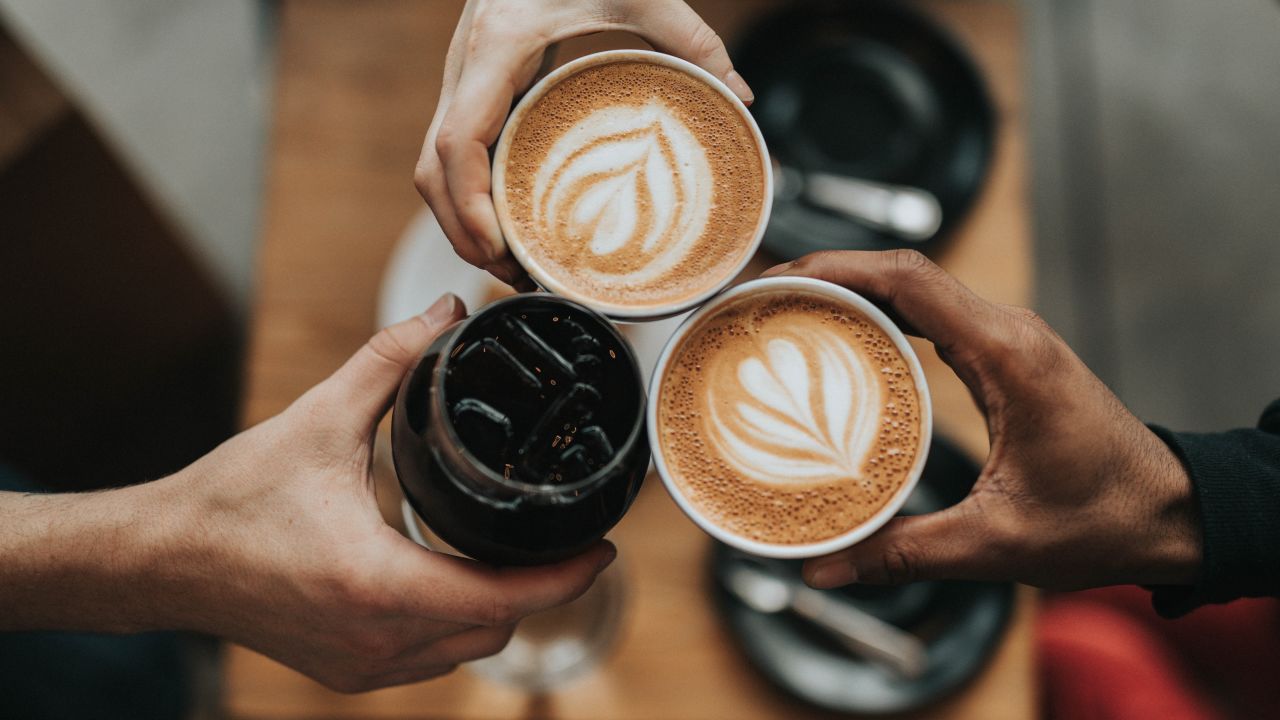 Mornings:
The Espresso Bar is closed for holidays. See you in 2021.
Evenings (including weekends):
90 minutes pre and 60 minutes post performances

Cocktails & Spirits
Cocktails
Archie Rose Actually
Archie Rose Signature Dry Gin, sweet vermouth, pimento dram, maple and orange
All the Jingle Ladies
Archie Rose Original Vodka, lime, sugar syrup and Bundaberg Ginger Beer
Vodka & Soda with Native Blood Lime
Vodka Mango Spritz with Lime and Chilli
Spirits
Archie Rose Rye Malt Whisky
Archie Rose Original Vodka, Lime & Soda
Archie Rose Signature Dry Gin & Tonic
Wine List
Sparkling Wine
Veuve Ambal Blanc de Blancs NV
Dal Zotto Pucino Prosecco NV
White Wine
Cake Wines Adelaide Hills Pinot Gris
Catalina Sounds Sauvignon Blanc
Red Wine
Cake Wines Adelaide Hills Pinot Noir
Cake Wines McLaren Vale Shiraz

Beer & Cider
Beer
Young Henrys Newtowner Pale Ale
Young Henrys Stayer
James Boag's Premium Light

Cider
Young Henrys Cloudy Apple Cider
Non-Alcoholic
Beverages
Bundaberg Soft Drinks
Lemon Lime and Bitters, Ginger Beer

Coca Cola
Coke No-Sugar

Nu Pure Still/Sparkling Water
Hot Beverages
Merlo Coffee
Piccolo (4oz)
Small (8oz)
Medium (12oz)
Large (16oz)
Hot Chocolate
Chai Latte

Morning Menu
Avail from 8am-12pm
Toasties (Ham, Cheese & Tomato)
Vegan Toasties (Cheese & Tomato)
Fruit Toast
Yoghurt, Muesli & Fruit Cup
Chia Pudding with Fruit
All Day Menu
Avail during opening hours
Red Rock Deli Chips
Cadbury Chocolate Bars
Byron Bay Cookies
Streets Ice-creams
J.C.'s Outback Mix
Please note menu item availability is dependant on stock.