Media Release
La Boite Theatre Board appoints Adam Brunes as Chair as Julian Myers steps down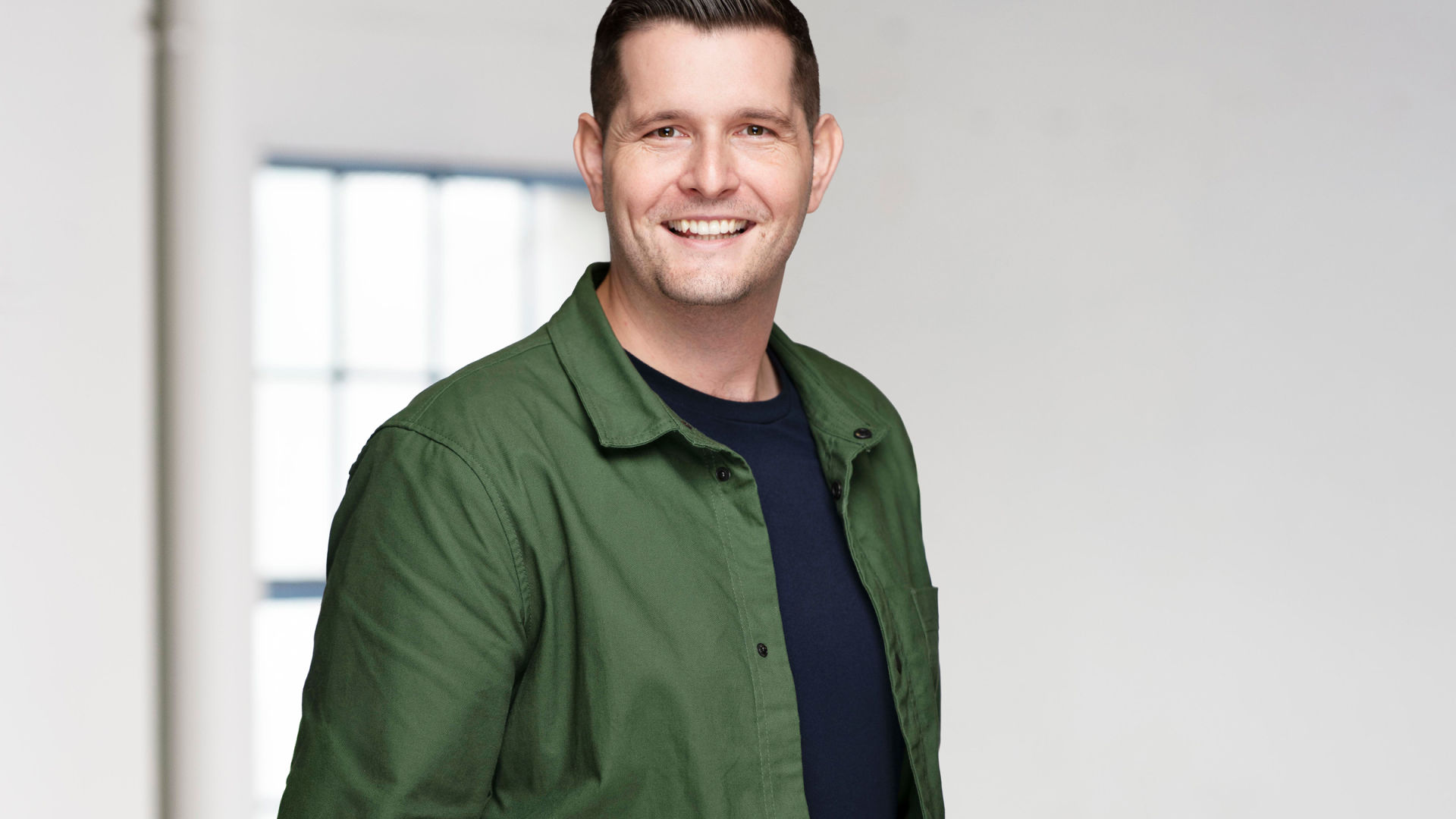 La Boite Theatre Chair Julian Myers has announced his departure from the position with the Board voting on Monday to appoint Adam Brunes his successor.
Mr Myers joined the La Boite Board as Treasurer in late 2011, taking over as Chair in 2015.
His strong leadership positioned La Boite as a key voice in Australia's arts ecology and was instrumental in steering Australia's oldest and boldest theatre company through more than a decade of challenges and changes.
"The Roundhouse Theatre was renovated into the open and welcoming foyer and bar we have today, we focused intensely on living our vision to be Australia's most diverse theatre company and we rallied with our community to stay strong through the challenges of the COVID-19 pandemic," Mr Myers reflected.
"But what I am most proud of is how we continue to support, develop and champion artists, exemplified by the receipt of a RISE Fund grant in 2021 to establish the La Boite Artist Company.
"La Boite has always been about a community of people – its artists and its audiences.
"I am so proud that our new Artistic Director, Courtney Stewart, started her career as an actor in an iconic La Boite production and it makes me equally as proud that our new Chair, Adam Brunes, started his career many years ago in La Boite's marketing team.
"These stories truly embody the spirit of La Boite and it is so fitting that a team with such a deep connection to La Boite and its purpose will steward the company into its second century. I can't wait to see what happens next."
Mr Myers, a Partner in PwC Australia's Tax & Legal practice, will continue to contribute to Queensland's flourishing arts sector as a QPAC Board Trustee.
Incoming Chair Mr Brunes paid tribute to Mr Myers' legacy of steady and assured guidance and continued philanthropic growth over seven years of Board leadership.
Mr Brunes joined La Boite Theatre's Board in December 2020 and his elevation to Chair marks a full-circle moment for the business owner and arts advocate who was hired as La Boite's Marketing Coordinator in 2008 and then promoted to Marketing Manager in 2011, the first year La Boite achieved $1M in box office sales.
He is a prominent figure in the Brisbane theatre and artistic community with a broad range of talents and experience, including co-founding the award-winning Aruga PR agency and The Little Red Company.
"La Boite holds a unique place not only in my professional journey but in the hearts and minds of artists and audiences across Australia," Mr Brunes said.
"I've continued to enjoy a close and creative relationship with this cherished company throughout my career including producing several seasons of Lady Beatle and Christmas Actually and streaming the feelgood pandemic hit, The IsoLate Late Show, in La Boite's iconic and versatile Roundhouse Theatre.
"I was delighted to be part of the recent recruitment process for La Boite's new Artistic Director and I am hugely excited to work closely with Courtney to realise her creative vision and steer this vibrant and vital company towards its 100th birthday in 2025.
La Boite Artistic Director Courtney Stewart said she was excited by the opportunity to work closely with Mr Brunes and the energy he brings to the role.
"Adam's drive and passion, his work ethic, his tireless love for live performance and his determination to connect stories with audiences is perfectly matched for La Boite," Ms Stewart said.
"Additionally, his business acumen cannot be understated. In this current climate, having a strong economic model sitting underneath what we're doing creatively is the difference between surviving and thriving.
"I think we're going to make magic together!"
La Boite Theatre's Board comprises Adam Brunes (Chair), Vivienne Anthon (Deputy Chair), Sarah McAree, Gresham Congoo, Lynn Rainbow Reid AM and Jessica Simpson.
For more information, visit laboite.com.au
ENDS