La Boite
Theatre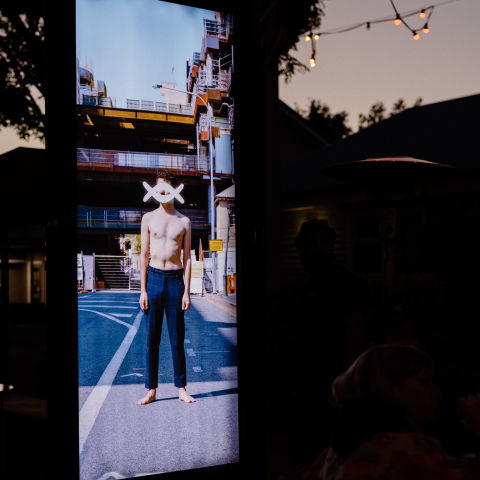 La Boite Forecourt
The next series of outdoor artworks now on-site in La Boite's Forecourt. Curated by Blaklash
JUST LAUNCHED!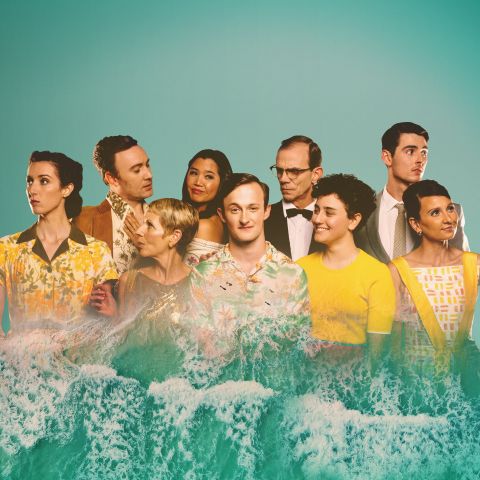 La Boite Roundhouse Theatre
Australia's most-loved play recieves a 35th anniversary recreation in a sparkling new production directed by Daniel Evans.
25 OCT - 13 NOV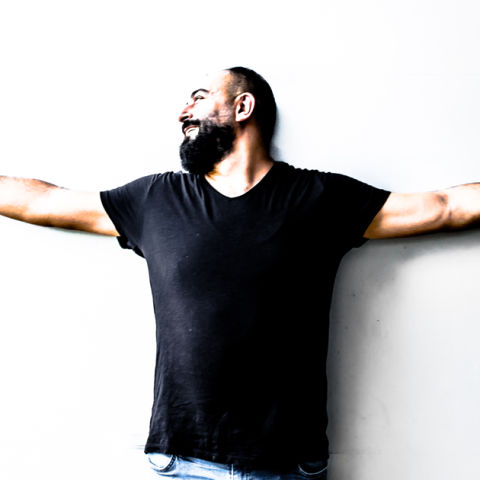 Play Reading
A familiar face returns to the La Boite stage for an evening of deeply moving theatre.
23 OCT
Everything you need to know during your next trip to the Roundhouse Theatre, to ensure your visit is safe and enjoyable.
Discover More