La Boite
Theatre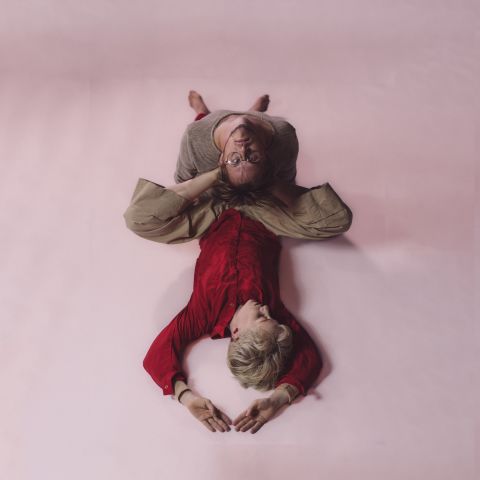 La Boite Roundhouse Theatre
New work-in-development by La Boite's Artists in Residence, Aha Ensemble.

25 & 26 JUNE

La Boite Forecourt
Live music and foods trucks on site every Friday from 4.00pm
FRIDAYS FROM 4PM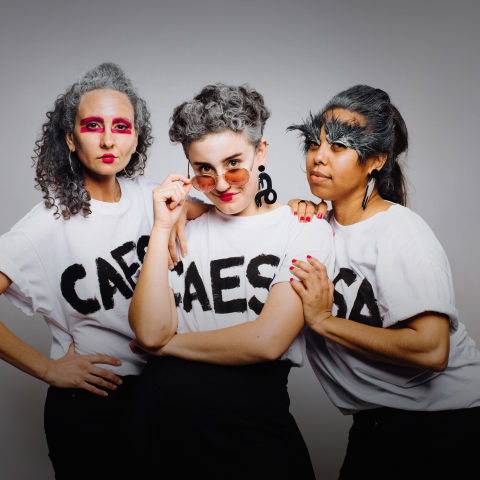 La Boite Roundhouse Theatre
Five acts. Five writers. One electrifying theatrical experience.


17 JUL - 7 AUG
Everything you need to know during your next trip to the Roundhouse Theatre, to ensure your visit is safe and enjoyable.
Discover More