La Boite
Theatre
Everything you need to know during your next trip to the Roundhouse Theatre, to ensure your visit is safe and enjoyable.
Discover More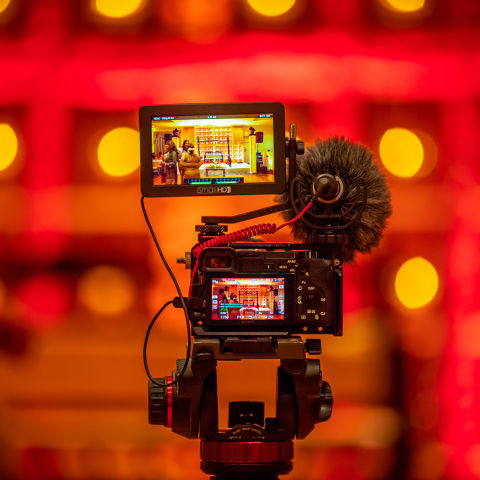 Artist Opportunity
ADAPTATION PROGRAM
We're excited to partner with Screen Queensland to offer six playwrights and/or screenwriters an opportunity to adapt their story for the screen.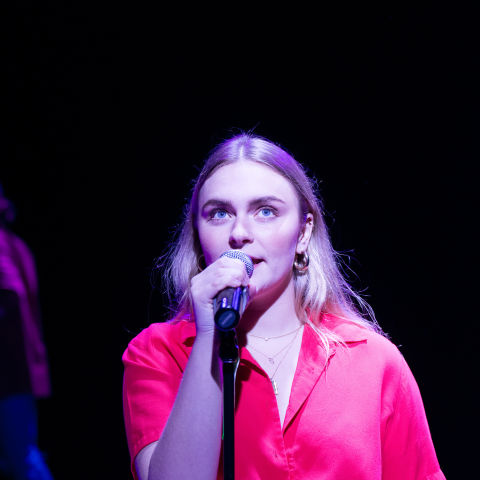 Applications Open
Our Assembly program is a six-week skills development and showcase program, designed for twenty-one emerging artists. Suitable for ages 18+.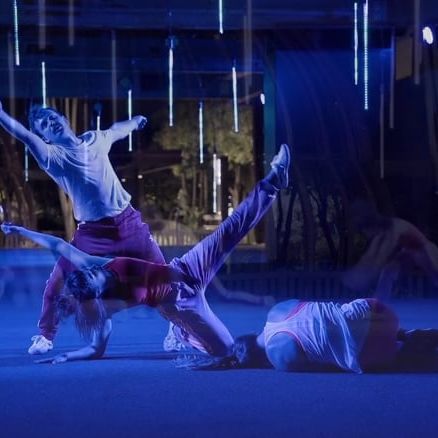 Blog
Recipients of La Boite's new HWY programs, who will develop new works in and around spaces at La Boite.