La Boite
Theatre
Everything you need to know during your next trip to the Roundhouse Theatre, to ensure your visit is safe and enjoyable.
Discover More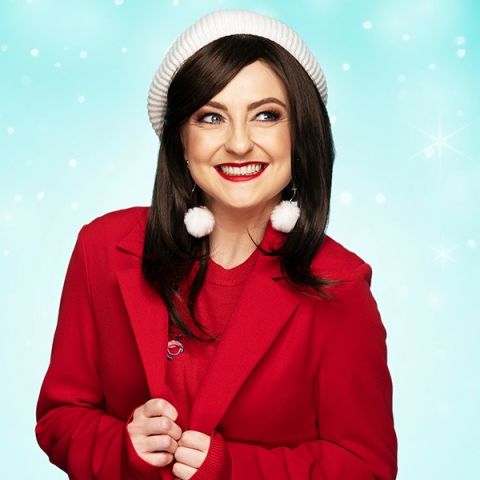 The feel-good festive smash returns! Christmas Actually - the music of Love Actually live on stage.
24 Nov - 5 Dec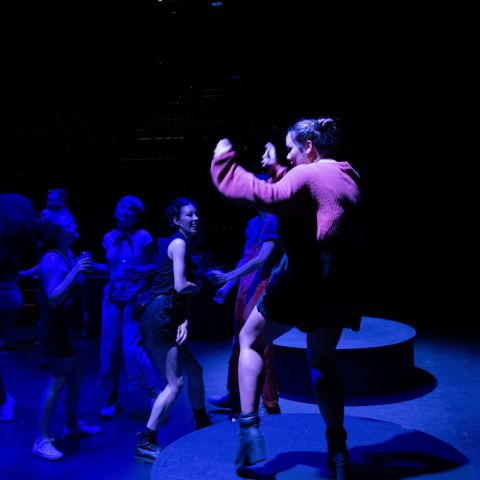 La Boite Event
PROGRAM JUST LAUNCHED!
La Boite's series of workshops and masterclasses, FREE conversations and showings.
5-21 November.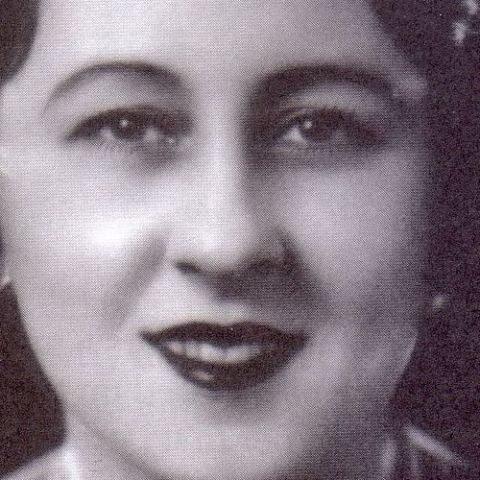 Blog
The story of Babette Stephens, by Christine Comans.