La Boite
Theatre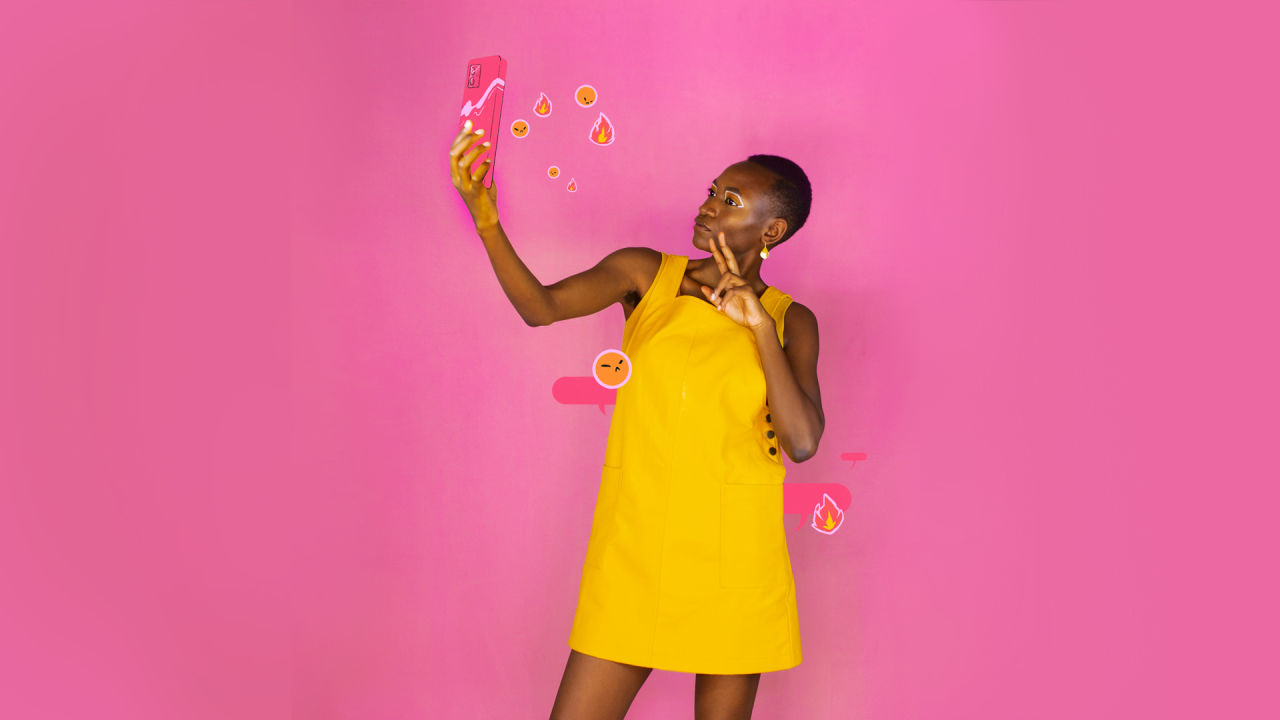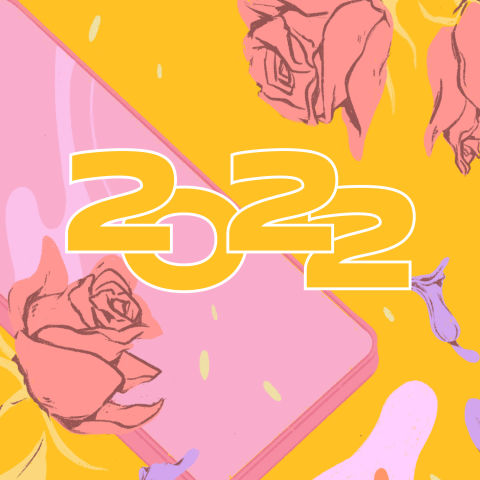 The Roundhouse Theatre
Glimpse into the worlds of love, power, politics and hope as La Boite Theatre presents four mainstage productions in 2022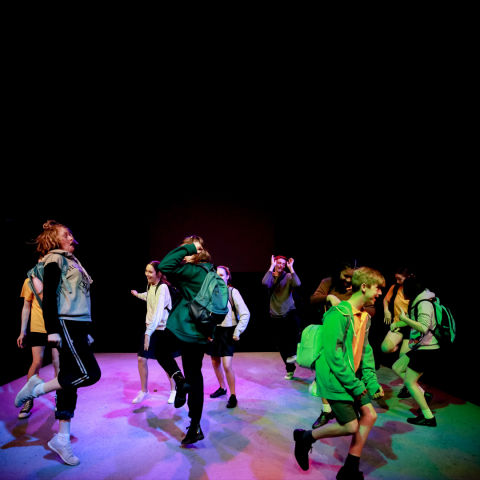 La Boite Studio
A 4-day drama program for ages 13 - 17 years designed to develop creativity, performing skills, and build self-confidence.

13 - 16 DEC
The Roundhouse Theatre
The feel-good festive smash returns! Presented by Little Red Theatre Company
15 - 23 DEC
Everything you need to know during your next trip to the Roundhouse Theatre, to ensure your visit is safe and enjoyable.
Discover More