La Boite
Theatre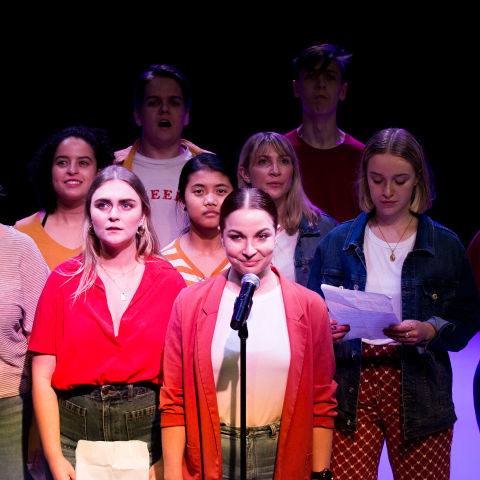 La Boite Theatre
Assembly is a skills development and showcase program conducted across 8 weeks designed for twenty-seven emerging artists, writers and directors aged 18+ and in their first five-years of professional practice.
Registration now open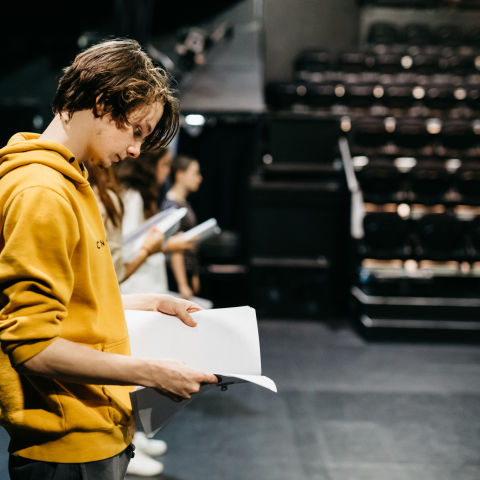 La Boite Theatre
Working with industry professionals, participants aged 13 - 17 years will explore the entire process of self-taping from preparing a monologue through to capturing your very own audition-ready reel!
26 - 28 SEP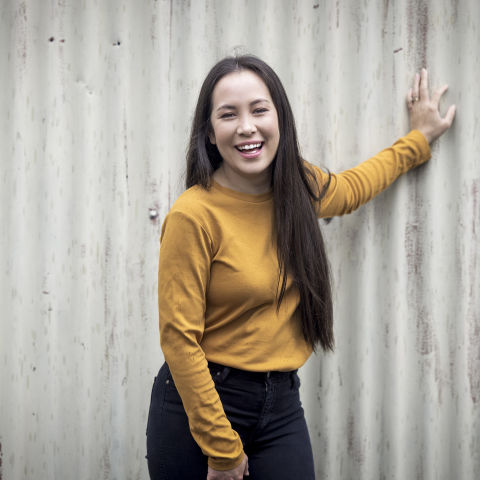 Media Release
Australia's oldest and boldest theatre company La Boite has announced homegrown talent Courtney Stewart as incoming Artistic Director.
Everything you need to know during your next trip to the Roundhouse Theatre, to ensure your visit is safe and enjoyable.
Discover More