La Boite
Theatre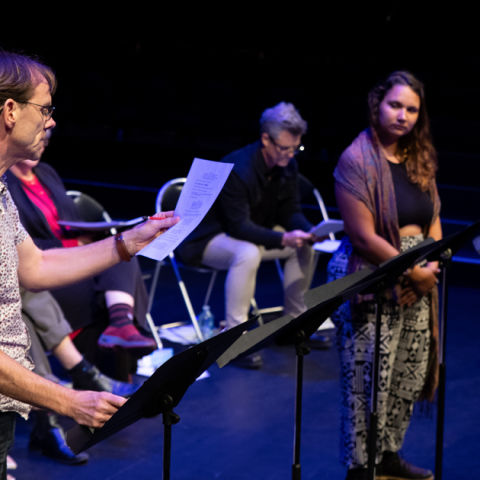 Play Reading
Two new play readings by First Nation artists. Presented in partnership with QPAC and Brisbane Festival.
11 NOV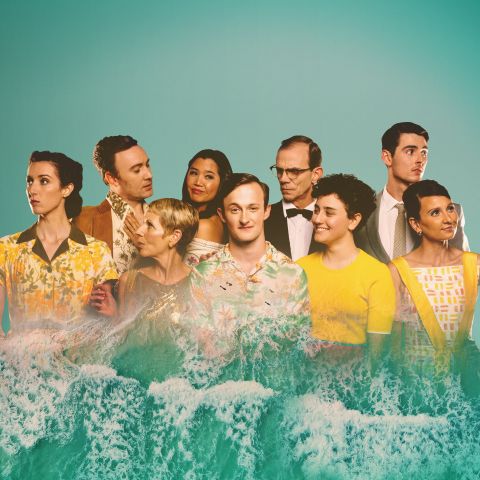 La Boite Roundhouse Theatre
Australia's most-loved play recieves a 35th anniversary recreation in a sparkling new production directed by Daniel Evans.
25 OCT - 13 NOV
La Boite Roundhouse Theatre
The feel-good festive smash returns! Presented by Little Red Theatre Company
15 - 23 DEC
Everything you need to know during your next trip to the Roundhouse Theatre, to ensure your visit is safe and enjoyable.
Discover More