La Boite
Theatre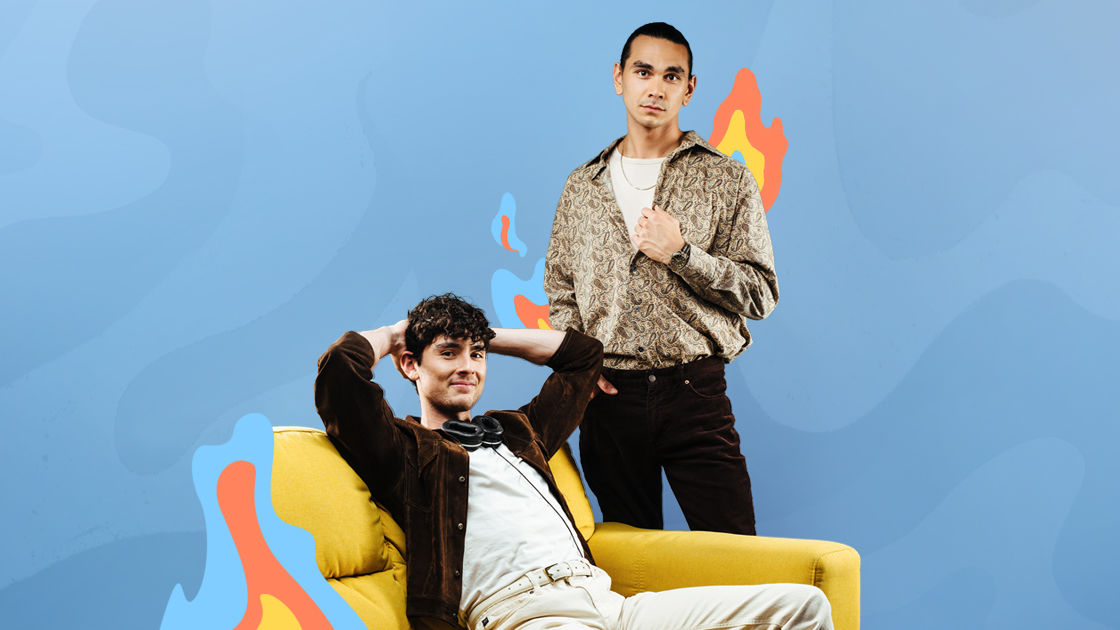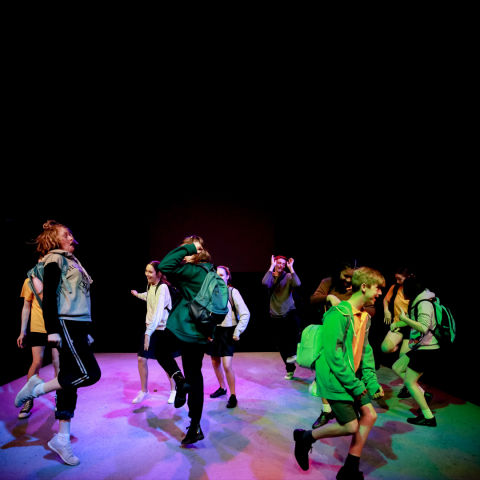 La Boite Theatre
A 4-day drama program open to ages 13 - 17 years old, offering participants an opportunity to connect with like-minded peers, develop creativity, performing skills, and build self-confidence.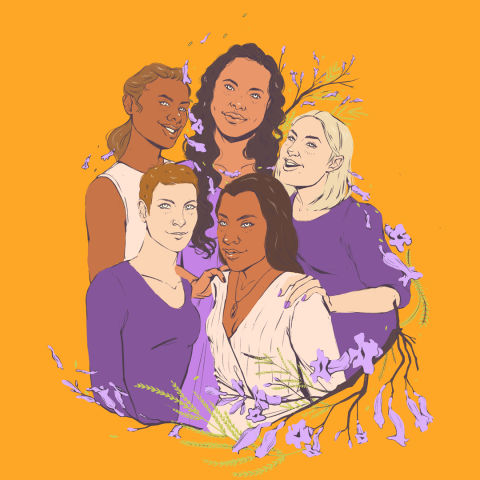 La Boite Theatre
Tiddas is a page to stage adaptation of Anita Heiss' best-selling novel about five women, best friends for decades, who meet once a month to talk about books, life, love and the jagged bits in between.
5 - 24 SEP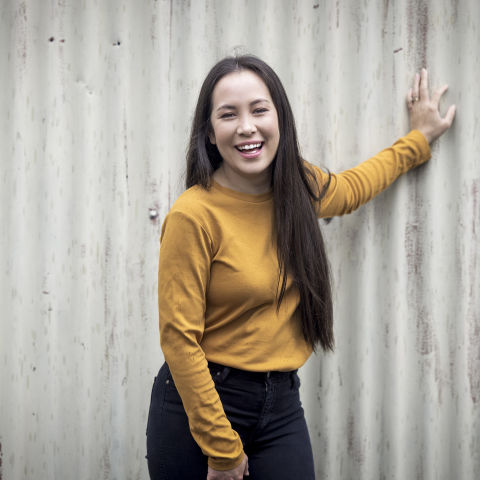 Media Release
Australia's oldest and boldest theatre company La Boite has announced homegrown talent Courtney Stewart as incoming Artistic Director.
Everything you need to know during your next trip to the Roundhouse Theatre, to ensure your visit is safe and enjoyable.
Discover More