La Boite
Theatre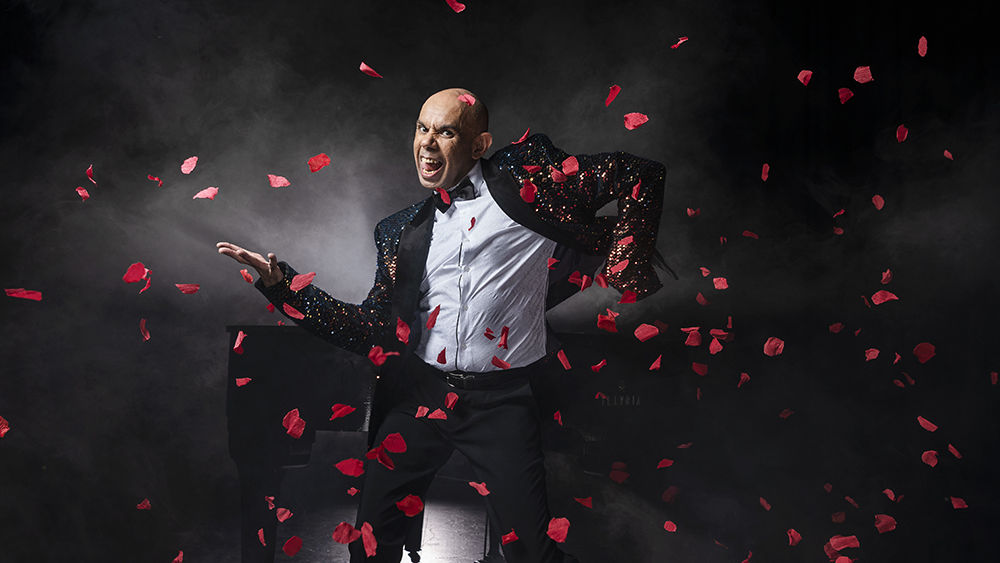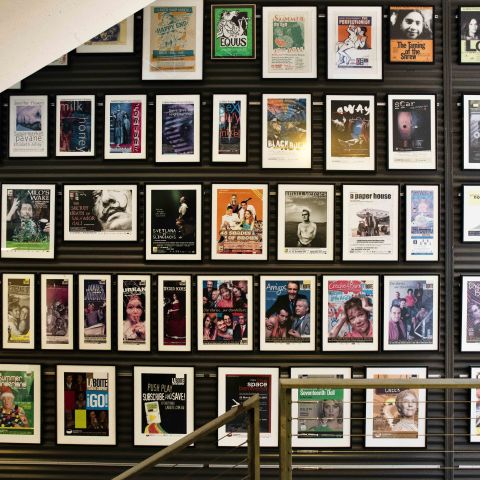 Apply Now
Expressions of interest now open for general auditions and La Boite's Artist Company.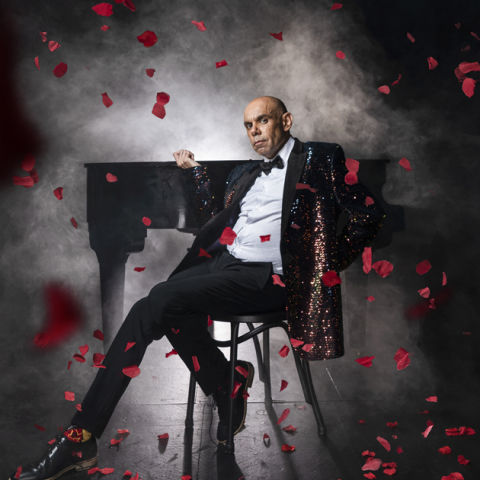 Season 2021 / Act 1
This is cabaret as you've never seen it before!
8 - 27 Mar, 2021
Everything you need to know during your next trip to the Roundhouse Theatre, to ensure your visit is safe and enjoyable.
Discover More