La Boite
Theatre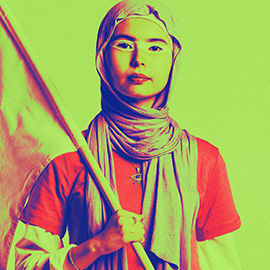 Act 2
One stage, one microphone, countless young voices demanding to be heard.
24 MAY - 5 JUN
At the Roundhouse
It's the school report you never knew you needed.
21 - 24 APR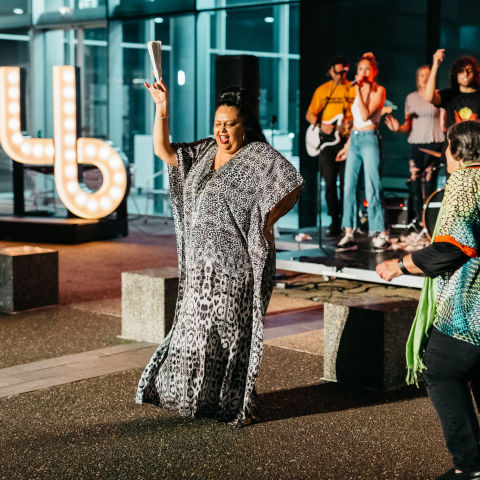 Act 2
Join us for live music and performance, and the unveiling of three new artworks in La Boite's forecourt.
FRIDAY 16 APR
Everything you need to know during your next trip to the Roundhouse Theatre, to ensure your visit is safe and enjoyable.
Discover More