La Boite
Theatre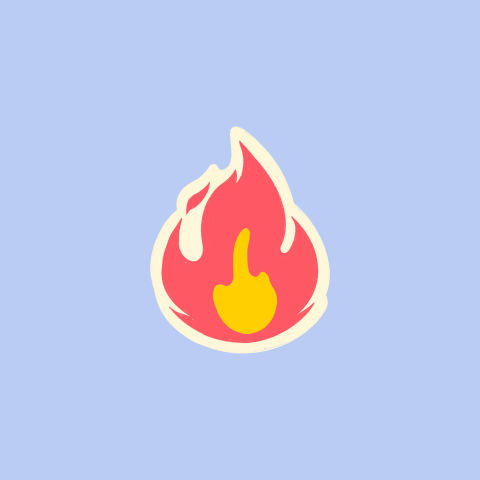 La Boite Theatre
Everyone can unlock big savings when buying multiple tickets to Season 2022 shows.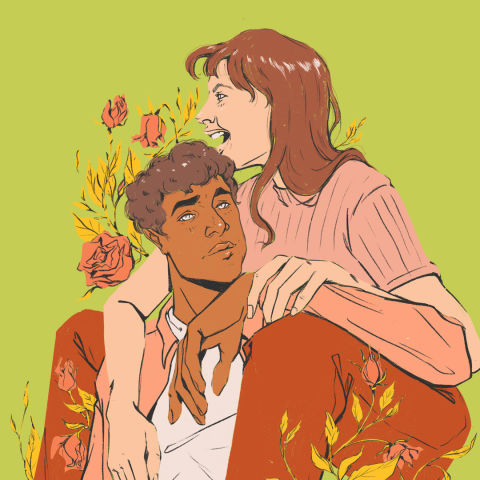 La Boite Theatre
A much-loved musical. You may eve come out humming the tunes!

30 MAY - 18 JUN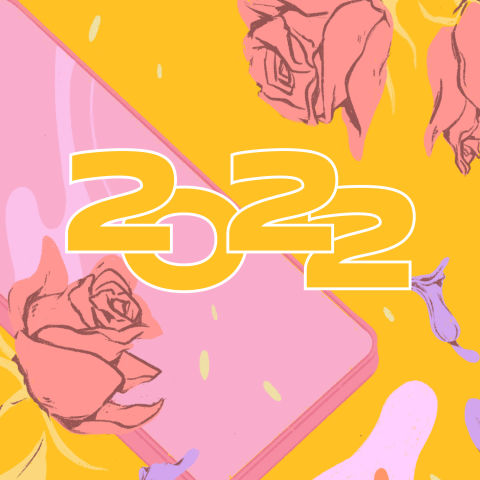 La Boite Theatre
Glimpse into the worlds of love, power, politics and hope as La Boite Theatre presents four mainstage productions in 2022
Everything you need to know during your next trip to the Roundhouse Theatre, to ensure your visit is safe and enjoyable.
Discover More