News
La Boite Theatre Launches Season 2022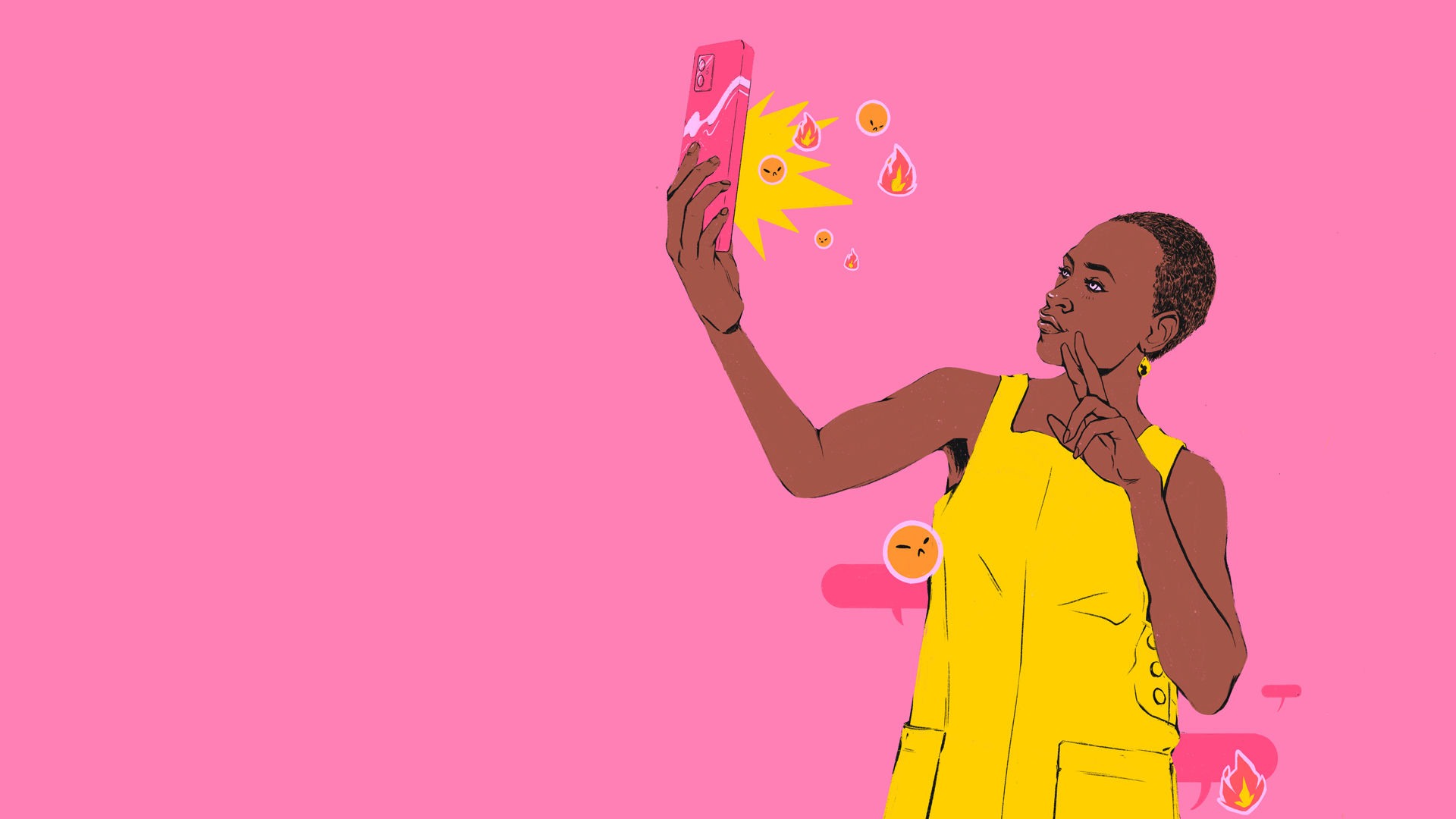 With a vision to become Australia's most diverse theatre company, La Boite will present four mainstage productions in 2022: the wickedly funny seven methods of killing kylie jenner, heart-tugging musical The Last Five Years, a subversive and contemporary reimagining of An Ideal Husband and brand-new work Tiddas.
La Boite CEO and Executive Director Zohar Spatz said the 2022 Season presents powerful, cutting-edge and impactful theatre experiences while continuing to develop passionate artists and engaged audiences.
"It's deeply important that Season 2022 sits in a place of optimism," Spatz said.
"For audiences, we welcome them back into our theatre to escape into a season that celebrates friendship, love, identity, power and hope.
"The theatre we are presenting in 2022 is sharp, entertaining and often deeply funny. A combination of new and existing works that reflect the world around us, as well as the diversity of people and contemporary stories that connect us."
In leading the programming of the 2022 season, La Boite's outgoing Creative Producer Sanja Simić said "the season strikes a balance between offering highly theatrical work with mass appeal and the risky, politically pertinent story-telling that La Boite is known for nationally."
"La Boite's 2022 season delivers four works that traverse everything from a razor-sharp two-hander by a prodigious international playwright, to a musical love-story in the hands of Darren Yap, to the luscious queer-ing of an Oscar Wilde, to the moving, hilarious and necessary plawrighting debut of one of Australia's most prolific novelists."
seven methods of killing kylie jenner is a political and provocative two-woman play written by Jasmine Lee-Jones and directed by Zindzi Okenyo and Shari Sebbens. Enraged by Kylie Jenner's claim to be the youngest self-made billionaire, Cleo vents her frustration via Twitter, spiralling into death threats against Jenner as her URL beef brings up IRL tensions with her best friend Kara. Produced by Darlinghurst Theatre Company and Green Door Theatre Company, seven methods of killing kylie jenner is a deep-dive into the murky waters of colourism and the commodification of black women.
The Last Five Years Directed by Darren Yap and season finale Tiddas directed by Nadine McDonald-Dowd were developed though the newly-established La Boite Artist Company. Working closely with Simić, the duo were encouraged to pitch shows they wanted to direct for La Boite's mainstage in an exciting showcase of the Artist Company's work. Yap chose much-loved musical theatre production The Last Five Years written by Jason Robert Brown, an emotionally powerful and intimate musical about a couple in their 20's who fall in and out of love over the course of five years.
The show's unconventional structure, makes it a compelling and voyeuristic experience for audiences. "The Last Five Years really investigates that idea of connection and disconnection, of being so close yet so far – this is pertinent with what the pandemic has created with relationships," Yap said.
"These two young people meet each other and fall in love but within that five-year span of that relationship, which we can all relate to, it becomes clear that they're not that close anymore.
"A lot of things are going on in their relationship that they weren't clear or sure of in the beginning. I think it's something audiences will genuinely and strongly relate to. I've had to learn the hard way that the person you love can't necessarily make you happy – only you find true happiness in yourself."
An Ideal Husband is award-winning playwright Lewis Treston's adaptation of Oscar Wilde's effervescent society drama about insider trading, political corruption, hypocrisy, blackmail and hot gossip, combining Wilde's unmistakable style with a heavy dose of '90s nostalgia. Set in Australia's cold-blooded political heartland of Canberra in 1996, this hilarious queer adaption of Wilde's classic comedy asks why Australian politics constantly fails to keep up with the people it's supposed to represent. Season 2022 closes with Tiddas, a co-production with QPAC and Brisbane Festival, it is an adaptation of Anita Heiss' best-selling novel of the same name.

Tiddas introduces Brisbane audiences to the inimitable Izzy, Veronica, Xanthe, Nadine and Ellen – five best friends who meet once a month to discuss books, life, love and the jagged bits in-between.
"This new First Nations work has been in development for nearly three years," McDonald-Dowd said.
"As part of La Boite's Artist-in-Residence program, we can take the time needed to develop important works for contemporary audiences looking for deeply-crafted theatre that explores authentic human experiences, from a First Nations perspective.
"Tiddas puts the lives of five very real, very relatable women on-stage in a dynamic adaptation of acclaimed writer Anita Heiss' incredible novel."
Alongside the mainstage season, La Boite will continue to develop a slate of new work by local theatre-makers through the Artist Development Program, including new commissions by Merlynn Tong, Ellen van Neerven, David Burton, Dead Puppet Society, Lewis Treston, and the Aha Ensemble.
Speaking to the impressive line-up of Artists in Residence, Simić notes that "La Boite's artists, their voices and stories, are the beating heart of this organisation – the company is beyond humbled to continue supporting the development of their work in 2022."
Explore Season 2022 Now