Glimpse into the worlds of love, power, politics and hope as La Boite Theatre presents four mainstage productions in 2022; the wickedly funny seven methods of killing kylie jenner, heart-tugging musical The Last Five Years, a subversive and contemporary reimagining of An Ideal Husband and brand new work Tiddas.
Secure your yearly dose of theatre with La Boite's SAVE ON STAGE multi-ticket deal, where you can save up to $20 OFF tickets to Season 2022 mainstage shows!
2 x TICKETS 15% OFF
3 x TICKETS 20% OFF
4 x TICKETS 25% OFF
*Discounts are automatically calculated as you add items to your cart. Applies to Season 2022 mainstage shows only.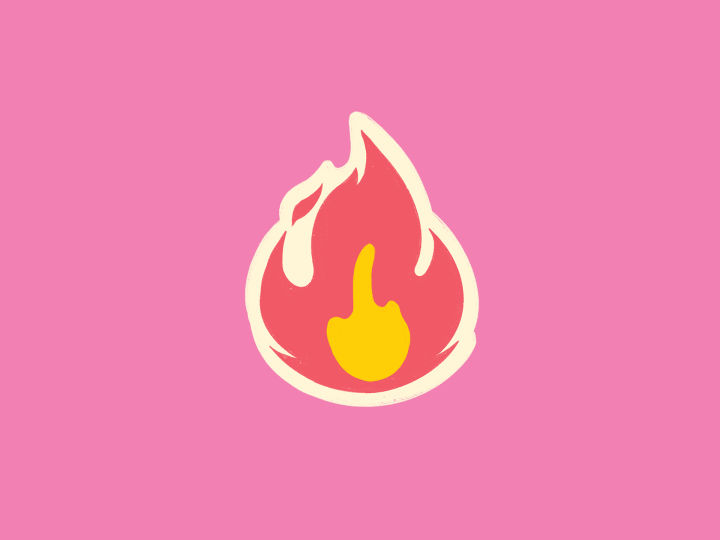 One for the theatre luminaries, offering exclusive discounts, special invitations and more
La Boite's 2022 mainstage season strikes a balance between offering highly theatrical work with mass appeal and the risky, politically pertinent story-telling that La Boite is celebrated for nationally. The season delivers four works that traverse everything from a razor-sharp two-hander by a prodigious international playwright, to a musical love-story in the hands of Darren Yap, to the luscious queer-ing of an Oscar Wilde, to the moving, hilarious and necessary playwriting debut of one of Australia's most prolific novelists.
Alongside the mainstage season, La Boite will continue to develop a slate of new work by local theatre-makers through the Artist Development Program, including new commissions by Merlynn Tong, Ellen van Neerven, David Burton, Dead Puppet Society, Lewis Treston, and the Aha Ensemble. La Boite's artists, their voices and stories, are the beating heart of this organisation – the company is beyond humbled to continue supporting the development of their work in 2022.