Regional Virtual Workshops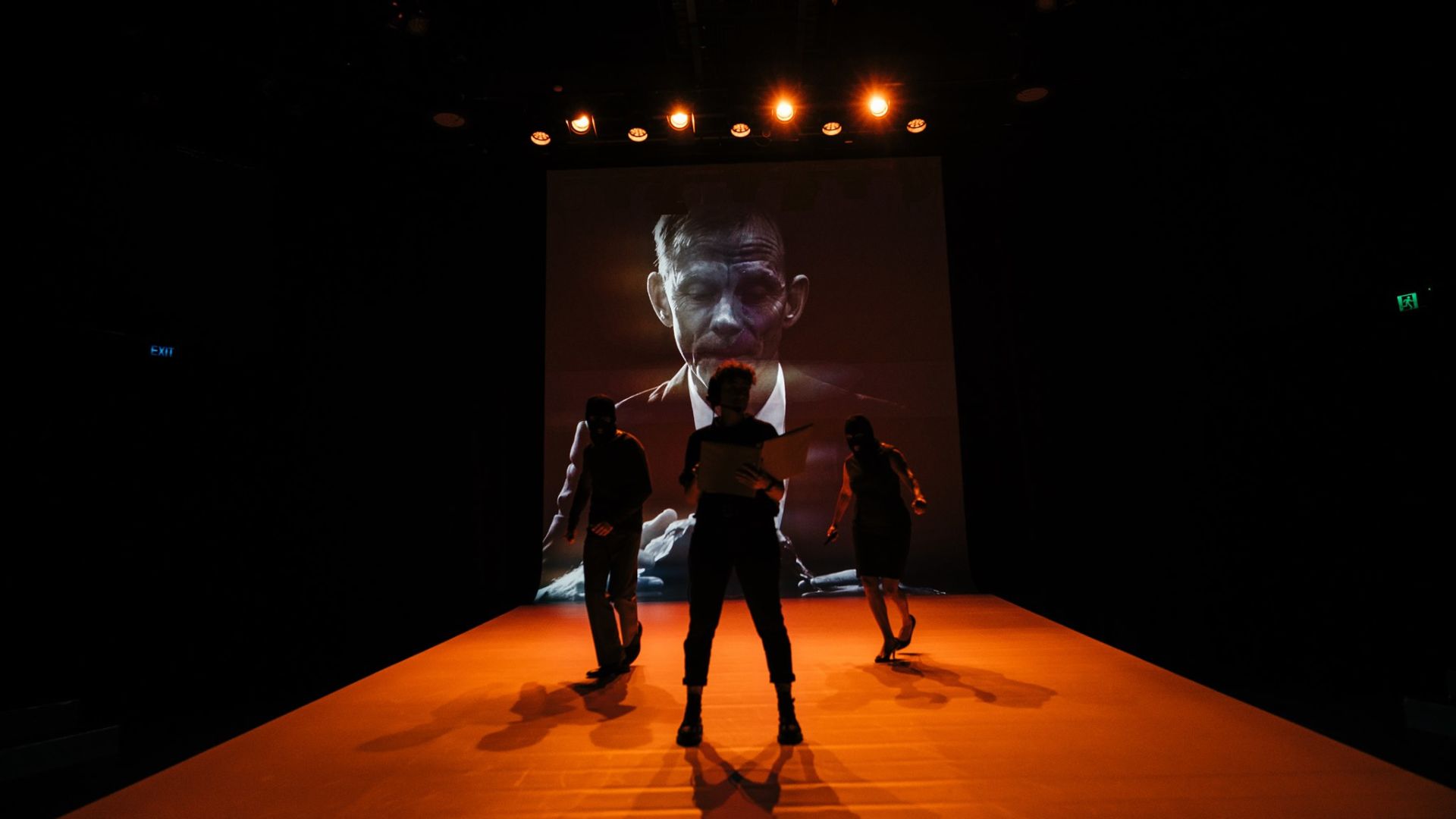 Let our La Boite industry professionals come to you – virtually!
Designed for those who are outside of South East Queensland and seeking the flexibility of a virtual workshop. Perfect for our Regional & Remote Teachers and Students, we'll connect curriculum, industry leading practices and insights from our stage to your classroom.
Running Time
70mins
Cost
$25 per student (max 15 participants)
To book a virtual workshop for your classroom please contact our team via education@laboite.com.au