Lewis Treston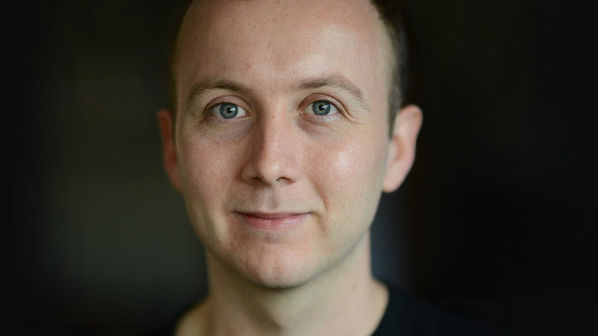 Lewis is an award-winning playwright and screenwriter, with work produced in Sydney, Melbourne, Brisbane, London and the Gold Coast. He is a graduate from QUT and NIDA and is currently a research student at UQ investigating camp humour in Australian theatre.
Full length plays include: Meat Eaters (NIDA, developed by STC), Hot Tub (rehearsed readings at STC and La Boite), Follow Me Home (ATYP) and Reagan Kelly (NIDA, Metro Arts, Lion and Unicorn Theatre). Short plays include: Condo Osaka and 1800-Real-Talk (Periscope Productions), Ghost Hunter (White Rabbit Theatre) and The Arcade (ATYP). Screenplays include: Blood and Tinsel (Essential Media) and Fireworks (Sunday Pictures). Awards and nominations include: recipient of the Patrick White Playwright's Award (Hot Tub, 2016) and Matilda Award nomination for Lord Mayor's Best New Australian Work (Reagan Kelly, 2019).
Think, Drawn Together meets Napoleon Dynamite.

When costumes go awry before a first date, two young gay cosplayers must separately traverse Supanova to repair or retrieve their outfits if they are ever going to meet in real life. Set during Supanova at the South Bank Convention Centre, IRL is a queer romcom that will be a hoot for teenage and adult audiences. It's quirky, feel-good and a thought provoking joy-fest about the nature of identity in a world obsessed with masks.

Lewis Treston will work with La Boite for twelve months to commission this brand-new play, IRL.
For All Media Enquiries Please Contact Aruga PR Agency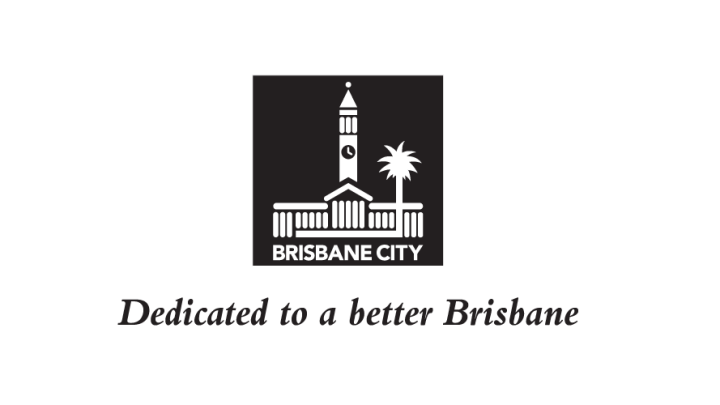 Special Thanks
La Boite Theatre's Artists in Residence Program is proudly supported by Brisbane City Council
#You might be interested in...