Michelle Law & Paul Hodge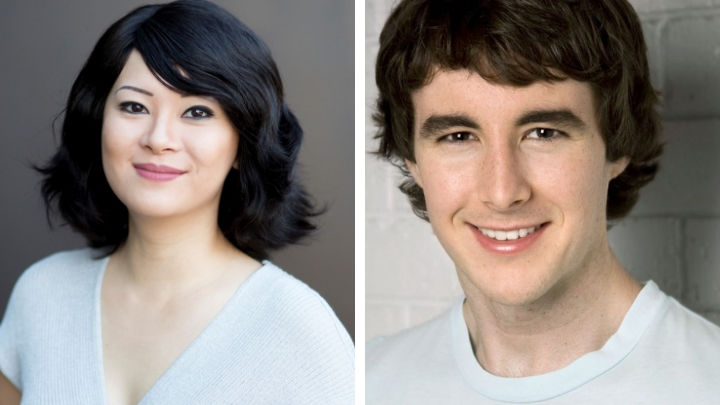 Michelle Law is a freelance writer based in Sydney, Australia. She writes for print, film and television, and theatre. Paul Hodge is an award-winning writer-composer from Brisbane, Australia.
In 2020, Michelle and Paul have been working with La Boite and Opera Queensland for the first stage development of a new musical theatre work.
For All Media Enquiries Please Contact Aruga PR Agency
#You might be interested in...