For Rising Artists

A Space to
LEARN & CREATE
La Boite is committed to providing a space for your theatre-makers to grow and develop their craft. Many of the programs offered partner young artists with professional performers, writers and producers who are passionate about creating a space for new artists, learning and making new work.
#Programs For Rising Artists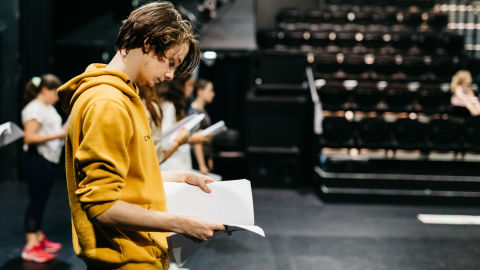 3-day program
Designed for budding performers, La Boite's School Holiday Programs pair young people with industry professionals to develop their passion for storytelling, develop acting skills, enhance creativity and connect with like minded peers. Each program covers a bespoke topic from acting, directing, musical theatre, auditions and producing a self tape. Designed for school students aged 12-18, these programs will take place throughout the school year. Keep your eyes peeled for announcements to come!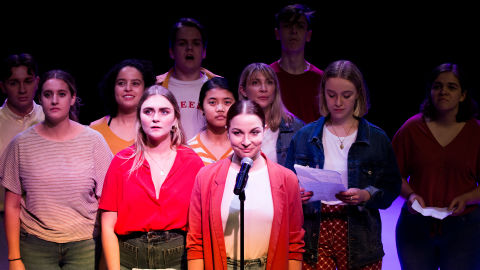 10 Week Program
La Boite's Assembly program supports twenty-seven emerging artists (nine writers, nine directors and nine actors) in a ten-week skills development and showcase program. Suitable for participants aged 18+.