For Young Artists

A Space to
LEARN & CREATE
La Boite is committed to providing a space for your theatre-makers to grow and develop their craft. Many of the programs offered partner young artists with professional performers, writers and producers who are passionate about creating a space for new artists, learning and making new work.
#Programs For Young Artists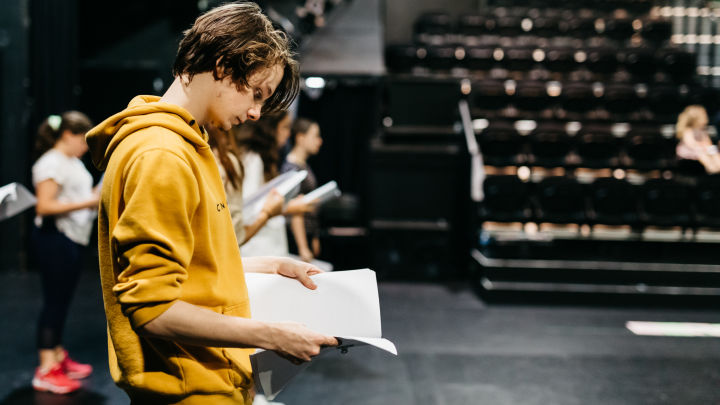 4-day program
La Boite's Holiday Program is designed for budding performers, aged 13-17 years, to explore their passion of acting and performing!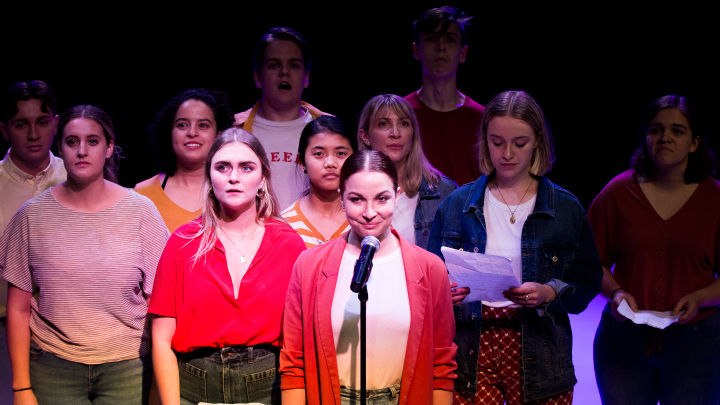 6 Week Program
La Boite's Assembly program supports twenty-seven emerging artists (seven writers, seven directors and seven actors) in an eight-week skills development and showcase program. Suitable for participants aged 18+.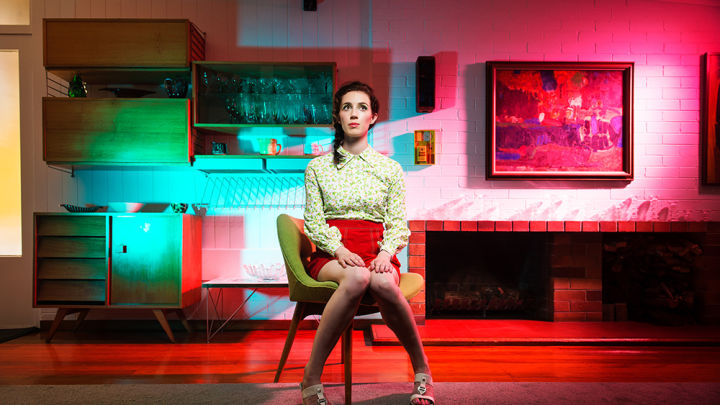 4-6 month program
Partners young-theatre makers with professional artists. Ensemble One is suitable for ages 12 - 17 and Ensemble Two is suitable for ages 18 - 26.
#Ready to take the next step?
Discover Our Artist Development programs
Our HWY program is comprised of Associate Artists, Assistant Creative and Artists In Residence; a cohort of diverse theatre-makers and creatives who are given the opportunity to seed new work, assist on La Boite productions, and coilaborate with La Boite over a 12-24 month period.