VIsual Art

RECOVERY (Baralaba) & ACCLIMATION (Meanjin)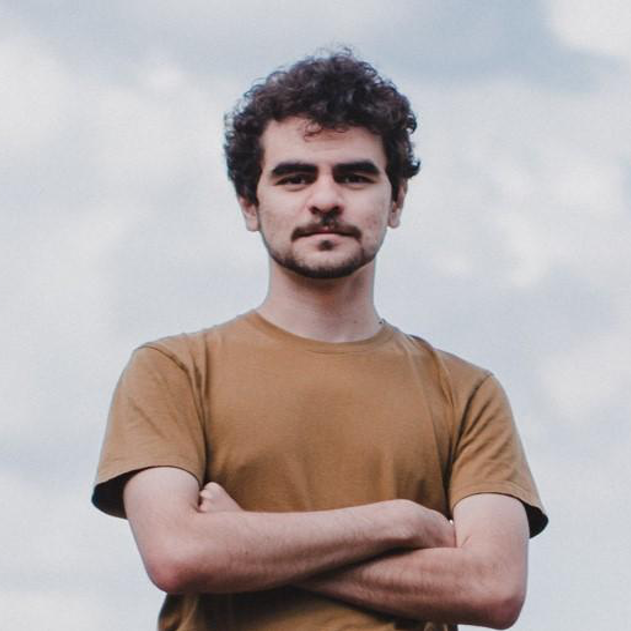 About the artist
Keemon Williams is an interdisciplinary Brisbane (Meanjin) based artist of Koa, Kuku Yalanji and Meriam Mir descent. He utilizes a diverse range of mediums and performative elements to interrogate the relationships between location, personal histories and the manifestation of culture in a postcolonial world.
His practice seeks to critically examine perceptions of national identity and the personal within the wider context of being "Australian". Responding to realms of architecture, cultural production and psuedo-ethnic representations, Keemon reconciles a sense of occupancy within the everyday.
These works are a part of a photographic series about healing on Country. The first portrait, RECOVERY (Baralaba) (2020), captures an artist on Country near Baralaba, Central Queensland, and the second portrait, ACCLIMATION (Meanjin) (2021), captures the artist in Brisbane's CBD.
Keemon was in Baralaba when the pandamic reached Australia and he experienced the first COVID lockdown, in the remote Aboriginal community of Woorabinda. This was a time where he was able to reconnect with nature and grasp how his body is relative to its surroundings. A year on, and he is in a fast-changing urban environment that he no longer finds familiar. Keemon's work interrogates personality, indigeneity and the transience of space.
#You might be interested in...