Ngoc Phan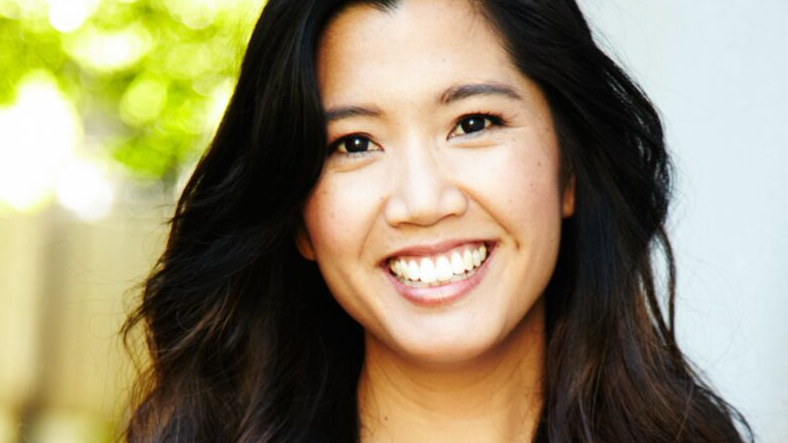 La Boite was delighted to welcome Ngoc Phan as Assistant Creative on The Neighbourhood (8-29 Feb) — the first mainstage show of La Boite's 2020 Season.
About The Artist
Ngoc is an actor and playwright. Her theatre credits include A Streetcar Named Desire (La Boite Theatre Company); Splendour (Now Look Here); The Village (La Boite Theatre Company); Dolores (Anywhere Festival); The Motion of Light in Water and After All This (Elbow Room); Hedonism's Second Album (La Boite indie); Speaking in Tongues (Antix productions); Sadako and the Thousand Paper Cranes (Canute productions); and The Mathematics of Longing (La Boite's 2018 season).
Her screen credits include Australia Day (Hoodlum/Foxtel); Freudian Slip Web series (Broken Head Productions) QLD Government Road Safety Speeding Commercial (Two little Indians); Pawno (Toothless Pictures); Schapelle (Fremantle Media); At World's End (New Holland Pictures); Sea Patrol (Nine Network); Terra Nova and Secrets and Lies (Network Ten) and the AFI award winning film The Black Balloon.
She was an Artist In Residence at La Boite Theatre Company in 2016 and 2018. She was one of the participants in the Lotus First Draft Program supported by Playwriting Australia and Contemporary Asian Australian Performance (CAAP).
Ngoc Phan graduated from the WAAPA Acting program in 2004 and studied at the Atlantic Acting School in New York (2007) doing the Practical Aesthetics Summer Intensive.