La Boite
Theatre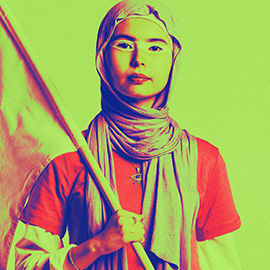 AT THE ROUNDHOUSE
One stage, one microphone, countless young voices demanding to be heard.
24 MAY - 5 JUN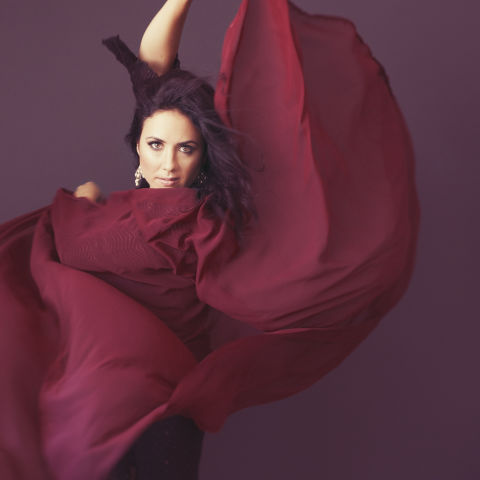 La Boite Forecourt
Live music and performance acts from exciting, culturally diverse talent.
7 & 8 MAY
At the Roundhouse
An enchanting musical fairytale, celebrating love and hope.
28 APR - 8 MAY
Everything you need to know during your next trip to the Roundhouse Theatre, to ensure your visit is safe and enjoyable.
Discover More