Media Release
La Boite Launches New Theatre Program for Young People From Refugee & Migrant Backgrounds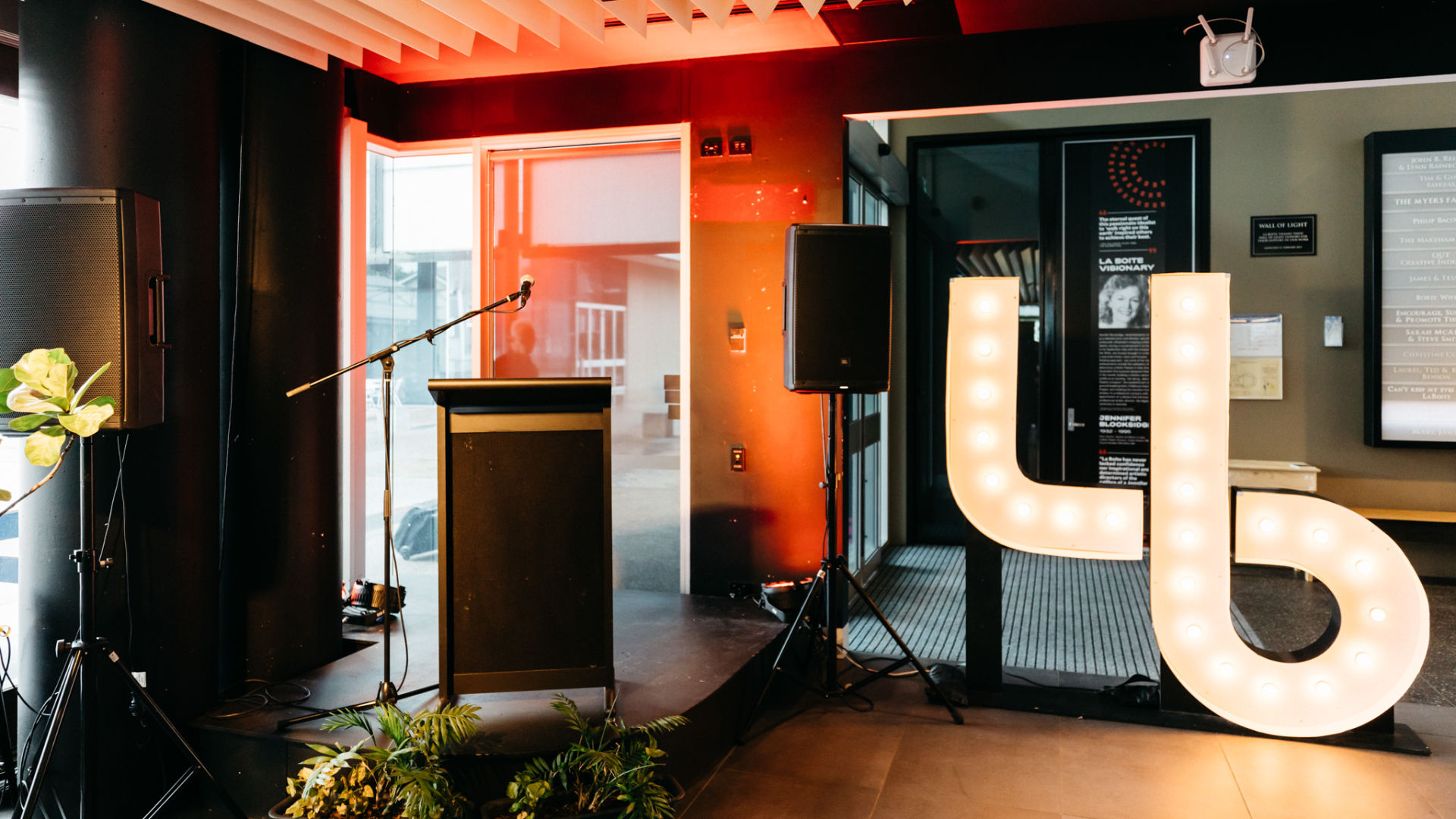 La Boite Theatre has partnered with Multicultural Australia and the Queensland Program of Assistance to Survivors of Torture and Trauma (QPASTT) to deliver a new theatre program for young people from refugee and migrant backgrounds.
The Multicultural Young Artist Program (MYAP) will provide a space for students aged 11-19 years to engage in performance and theatre-making, with the aim to develop their leadership skills, confidence in communication, and build a sense of cultural identity and self-expression.
The program is being implemented across five Queensland schools in 2021 as a trial phase, delivered through ten workshops over an eight-week period. Facilitated by teaching professionals with lived refugee and migrant experiences, the workshops will be curated with a trauma-informed lens to ensure students' feel comfortable to create, experiment and explore in the space.
La Boite CEO and Executive Director Zohar Spatz said, "the company is delighted to partner with Multicultural Australia and QPASTT to deliver crucial and valuable support through engagement in theatre."
"La Boite is committed to creating outstanding and transformative experiences for young people from diverse cultural and language backgrounds that empower them in an inclusive environment. Through MYAP La Boite will engage the next generation of refugee and migrant storytellers and leaders in Queensland."
Recent studies show that establishing a sense of belonging in early settlement, through opportunities such as extra-curricular activities, is a key focus to ensure wellbeing and an easier transition into the community. In addition, positive peer relationships have been associated with greater confidence and social adjustment among refugee children.1
This program in particular, said Multicultural Australia CEO Christine Castley, gives newly arrived children an outlet to adjust and construct a strong sense of belonging, while facilitating in the advancement of a growing multicultural nation.
"The MYAP will provide a unique and creative outlet for our clients to express themselves whilst they navigate their settlement journey."
"There is a strong connection to the arts among many of our refugee and migrant communities, and it is through forging valuable partnerships with organisations like La Boite and the Department of Home Affairs that our communities can access such beneficial programs."
"We hope to see many of our youth community participate in the program to connect with their own emotional journey in a creative and supportive environment."
As part of the program, La Boite's teaching facilitators participated in several workshops and training sessions with QPASTT to ensure a comfortable, accepting space and help foster a sense of belonging for participants.
QPASTT Co-CEO Jamila Padhee "storytelling and creative expression can play a vital role in a person's healing and recovery from refugee trauma, both validating their personal experience and facilitating increased understanding and empathy for refugee experiences in audiences."
"QPASTT is excited to be supporting the MYAP to be a trauma-informed program, ensuring a safe and supportive creative environment for participants and building the capacity of program facilitators to work with people affected by refugee trauma."
From this pilot program, La Boite, Multicultural Australia and QPASTT will investigate a model that expands across further schools with refugee young people settling. The project will continue to identify potential future facilitators, storytellers, and artists that aim to change the conversation towards inclusion, multiculturalism and refugee experiences in Australia.

ENDS
1. Correa-Velez, I., Gifford, S. M., & Barnett, A. G. (2010). Longing to belong: Social inclusion and wellbeing among youth with refugee backgrounds in the first three years in Melbourne, Australia. Social Science and Medicine, 71: 1399 – 1408