Blog
The importance of this year's NAIDOC Week theme - 'Heal Country'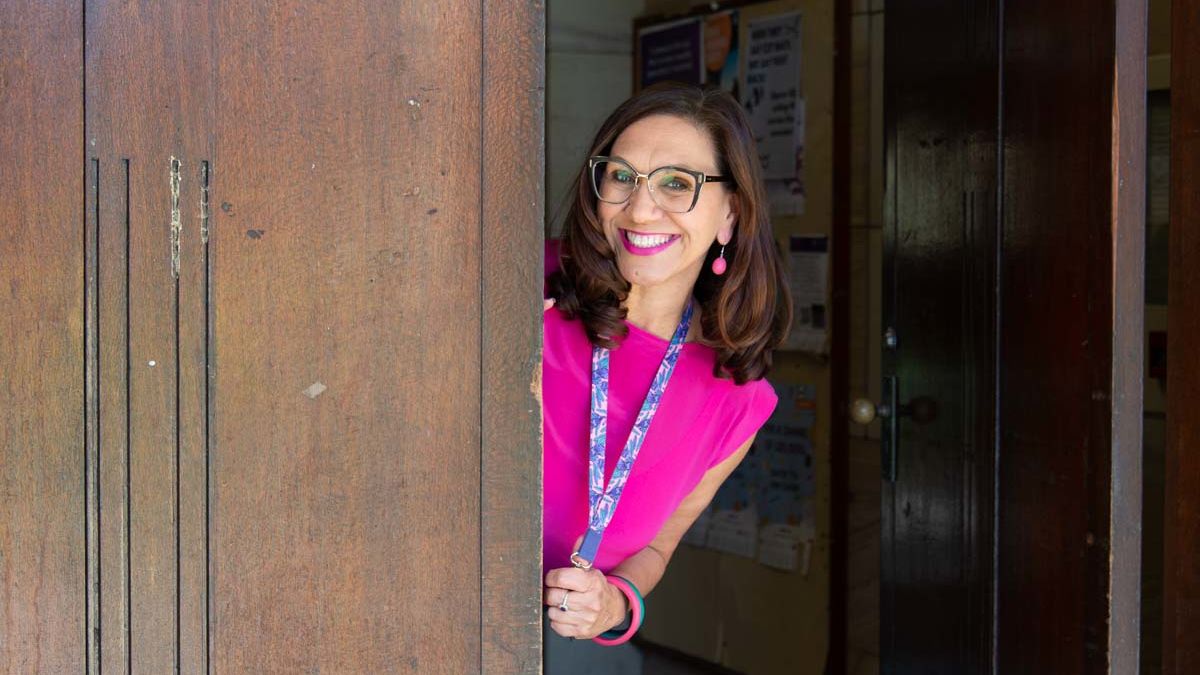 Prolific author and La Boite's Artist in Residence, Anita Heiss, is a proud member of the Wiradjuri nation of central New South Wales, but was born in Gadigal country and has spent much of her life on Daharawal land near La Perouse.
To celebrate NAIDOC Week, Anita shared what this year's theme 'Heal Country' means to her!
What does this year's NAIDOC theme 'Heal Country' mean to you?
'Heal Country' to me means having a responsibility to make my traditional country healthy again, to restore and replenish it. In Wiradyuri we'd say, Waluwin Ngurrambang (healthy country).
To heal country, you need to show yindyamarra (respect) for the land and the life it supports - the wildlife and human life - and the process of healing means giving back to the land, rather than just taking.
For example, as Wiradyuri, we are taught that when preparing for a smoking ceremony, if a branch doesn't break easily, then we are not mean to take it - it is not ready to be removed from the tree. We search until we find one that comes away without effort, because it is ready. When we do take from a tree, we wrap our arms around it and thank it for the leaves that will form part of the cleansing ceremony.
Wiradyuri are taught to hug trees, transferring our love to it. The tree will hold that love for someone else who may need it at another time. There are many trees along Maiwar (the Brisbane River) that hold my love in waiting for someone who needs it.
How does art heal country?
I believe that making art about country, from the physical landscape to the language embedded in it, to our Ancestors who have walked the land for millennia, shows respect and understanding of the role and power of land and water in our lives.
The Wiradyuri people of central NSW are known as the people of the three rivers; the Wambool (Macquarie), Galari (Lachlan) and the Marrambidya (Murriumbudgee), and we are connected to the country through stories, songs, dances, and visual art. When we share those elements of our culture from our hearts to the hearts of others, we speak to and of our respect for country, and we give back exactly what it has given us.
Creating art about country is healing for the creator. I know this to be true through writing about the power of the Marrambidya Bila in Bila Yarradhanggalangdhuray (River of Dreams) and life for sovereign Wiradyuri people on their own country before being completely displaced through processes of colonisation and assimilation.
Why do you think this year's theme is significant?
In the wake of so many natural disasters in recent years - catastrophic floods and fires - now more than ever, we must listen to the stories of the land and the wisdom of the knowledge keepers; the people who understand how to work with the natural landscape to prevent further death and destruction.
Only since the devastating bushfires of January 2020 have Australians started to really take notice of cultural burning. Indigenous Fire Rangers like Wiradyuri man Dean Freeman speak to the cultural significance of burning, for country and for community. You can read more about the benefits of Indigenous cultural burning here.
#More you might be interested in...
For All Media Enquiries Please Contact Aruga PR Agency