RSM Arts Collective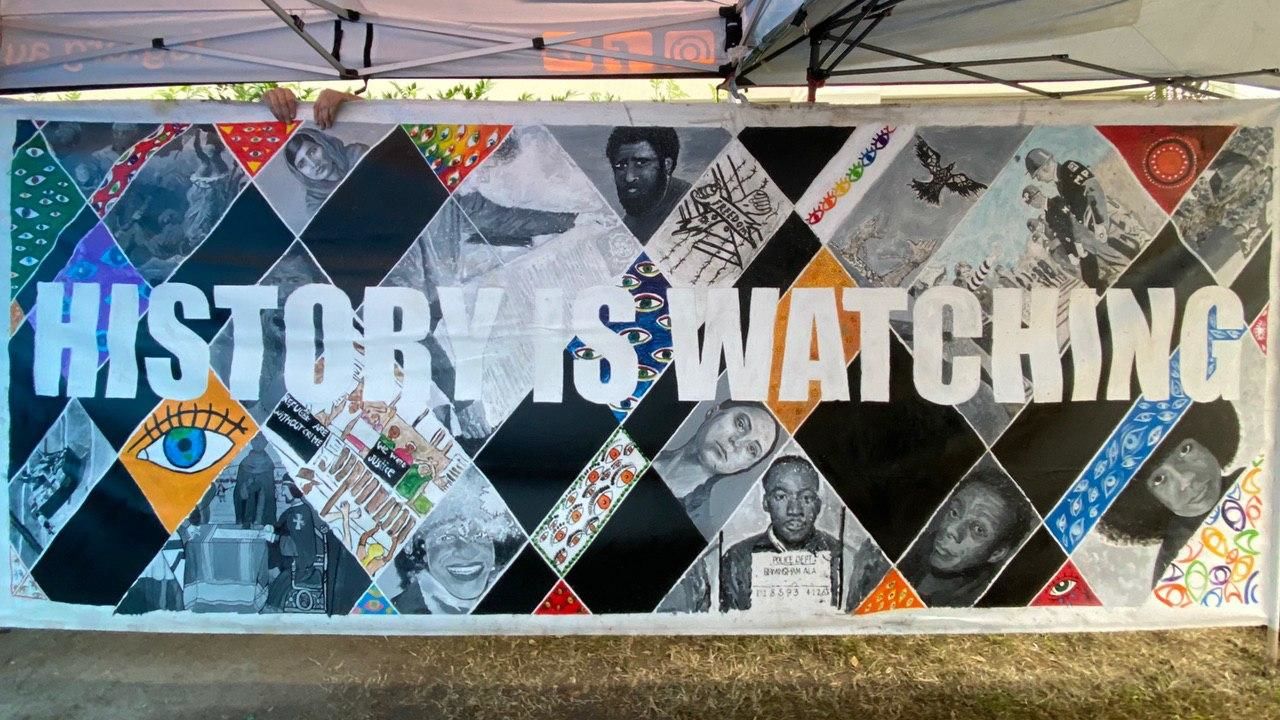 A collective of Brisbane/Meanjin community members, devoted to using their art in the fight for refugee freedom. They work alongside and collaborate with those currently detained under Australia's mandatory detention policy both onshore and offshore. The collective was recently founded amongst the campaign to #FreeTheKP120.
RSM Arts Collective is working with La Boite on a new project called Longer Tables, Not Higher Fences.
Longer Tables, Not Higher Fences is a collaborative project of international and local artists, materialising a humble goal of sharing a meal with fellow members and friends within the immediate community of Brisbane.
In a climate that dehumanises others and normalises the violation of international human rights of asylum seekers and refugees, the work asserts that the men currently detained within the Kangaroo Point detention facility (formerly Central Hotel and Apartments) are people, and should be visible, engaged and welcomed into the community.
For All Media Enquiries Please Contact Aruga PR Agency
#You might be interested in...