Experience The Joy of Live Theatre From the Comfort of Your Classroom
Whether your local, regional or remote, La Boite Theatre is bringing the joy of live theatre direct to your classroom. From student workshops, to full-length mainstage recordings and professional development workshops for teachers.
Explore our suite of offerings now!

Packages include a full-length production recording, workshops for students and teachers, practice exams, support materials and plenty more!
La Boite's online workshops cover a selection of curriculum aligned genres, from Music in Performance, to Magical Realism, Devising Political Theatre and Transforming Classic Texts.
#Full-Length show recordings
Bigger & Blacker
Music In Performance
Cost: $450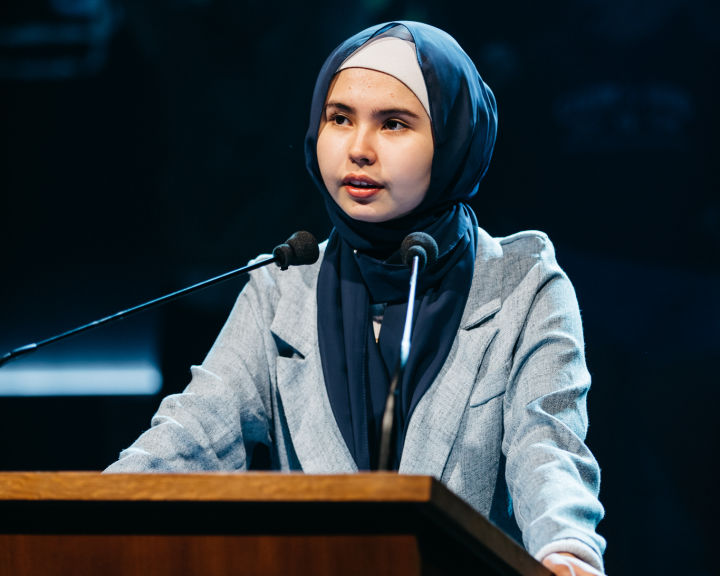 The Time Is Now
Devising Political Theatre
Cost: $450
#The Ultimate Live Theatre Bundle
Experience the true magic of live theatre with front row seats to La Boite's online theatre, with full-length productions recordings, paired workshops, behind-the-scenes interviews, practice exams and so much more, designed to truly enhance your experience!
Check them out below, including a little sneak peek video!